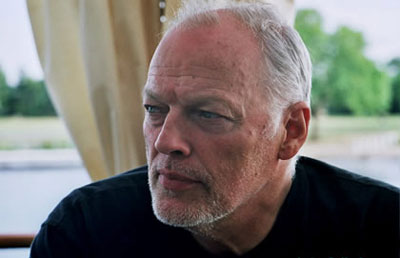 Ikona psiho-progresive i Pink Floyd-a, gitarista Dejvid Gilmur (David Gilmour), udružio se sa bendom The Orb kako bi napravili zajednički album.
Naslov albuma biće "Metallic Spheres", a album će biti pušten u prodaju tokom prve nedelje oktobra. Biće dostupan u 3D60 formatu, koji zahteva 5.1 surround sistem kako bi se napravio 3D album. Zar to ne zvuči moćno!
Na ideju za album su došli nakon što je bend sarađivao sa Gilmurom na obradi Grejem Nešove (Graham Nash) pesme "Čikago", koju je producirao Youth, prenosi music-news.com.
Na albumu "Metallic Spheres" se takođe nalazi na listi talenata produkcijske kuće Youth (Killing Joke, Paul McCartney, Crowded House).
The Orb planiraju seriju nastupa albuma "Metallic Spheres" sa laserskim light show-ima u Njujorku i Los Anđelesu.
(Visited 69 times, 1 visits today)