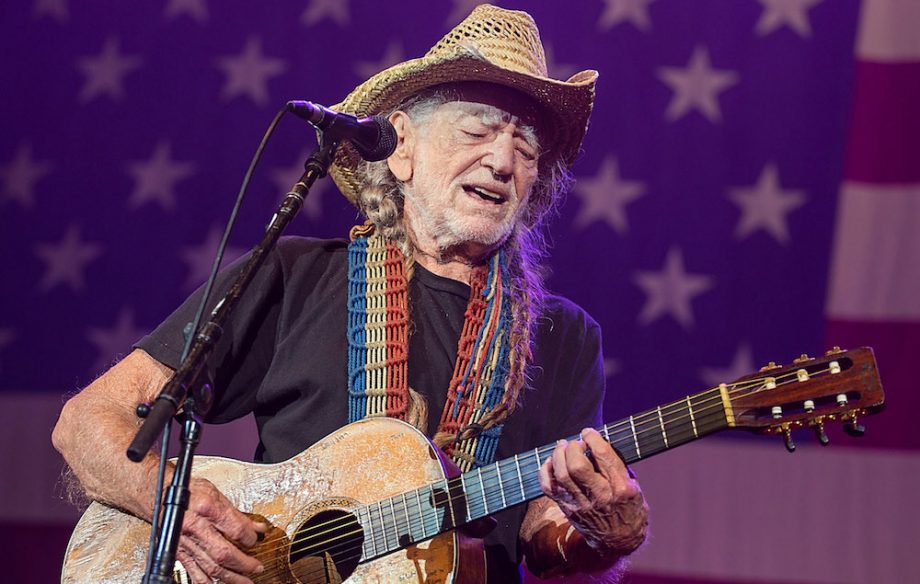 Legendarni gitarista Vili Nelson (Willie Nelson) objavio je novi singl "Ride Me Back Home" koji će se naći na njegovom novom istoimenom albumu.
Ploča Ride Me Back Home biće objavljena 21. juna za Legacy Recordings. U pitanje je njegovo 69. studijsko izdanje nasleđuje prošlogodišnji album Last Man Standing, kao i album obrada My Way posvećena Frenku Sinatri.
Nadolazeći album sadržaće nekoliko novih pesama koje pored Nelsona, potpisuje njegov dugogodišnji saradnik Badi Kenon (Buddy Cannon), a tu su i obrade Bilija Džoela (Billy Joel) ("Just the Way You Are"), Meka Dejvisa (Mac Davis) ("It's Hard to Be Humble") i Gaja Klarka (Guy Clark) ("Immigrant Eyes" i "My Favorite Picture of You").
(Visited 27 times, 1 visits today)