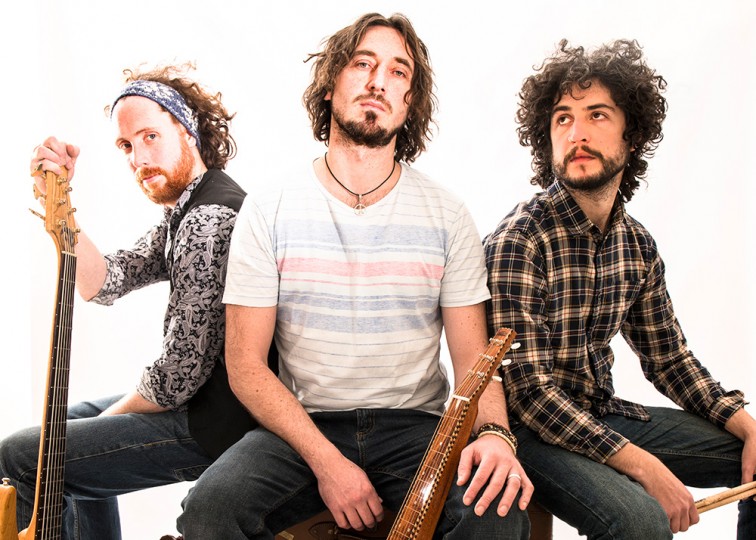 U današnjem vremenu muzika svaki dan donese nešto novo, manje dobro ili više dobro, ali uglavnom to bude zanimljiv koncept. Wille and the Bandits, trio koji uspešno koketira sa muzičkom prošlošću, ali se ne odriče sadašnjosti na svom četvrtom albumu Steal donosi pesmu "Scared of the Sun".Ovo je još jedna u nizu pesama tako reći ekološki osvešćenih, koja se bavi brigom i bojazni kakvu ćemo planetu ostaviti našoj deci. Odgovor na to pitanje aludira spot bez boje snimljen na oskudnoj zemlji i vapaj pevača u refrenu.
Zanimljivo je takođe primetiti instrumente koji su zastupljeni. Zapaženu, ako ne i vodeću ulogu ima šestožičana bas gitara koja razlaganjem stvara melodiju i daje duboke note pesmi. Lap steel gitara ulazi sa frazama i odaje utisak pustinje, bojeći atmosferu. Orgulje kao poslednji elemenat koji je u pozadini i popunjava i daje slojevitost svira kao gost Don Eri (Don Airey), klavijaturista grupe Deep Purple.
Svi pomenuti elementi su uspeli u naumu da i muzikom približe temu o kojoj pevaju. Sporo, oskudno i zanimljivo. Tema koja daje mnogo mogućnosti za nastupe uživo, računajući i solo koji je ovde izostao.
Svi ljubitelji dobrog zvuka u Srbiji imaće priliku da se uvere u njihove koncertne mogućnosti. Wille and the Bandits će održati koncert u Beogradu, u klubu Elektropionir, 19. aprila. Karte po ceni od 400 i 500 dinara se mogu kupiti na svim prodajnim mestima eventim-a. Takođe, koncert će biti održan i u Jagodini, u Gimanziji "Svetozar Marković", kao i u Izoli, Zagrebu i Temišvaru.
(Visited 25 times, 1 visits today)