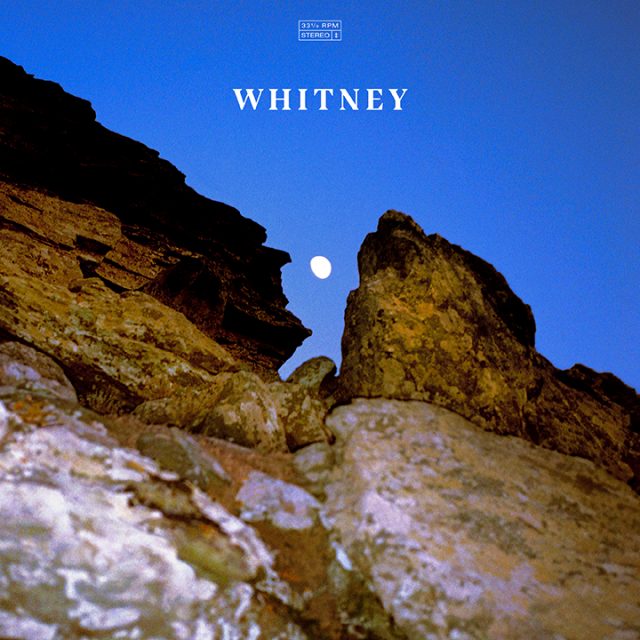 Još u maju, čikaški retro rokeri Whitney, predstavili su par odličnih obrada uključujući "Take Me Home, Country Roads" Džona Denvera i "Rain" benda SWV. Kako se ispostavilo, sve će to biti deo novog albuma obrada pod nazivom Candid.
Nova ploča je na programu 14. avgusta za Secretly Canadian. Svoj aktuelni autorski album Forever Turned Around  sastav Whitney je objavio prošle godine.
Na albumu Candid, naći će se obrade izvođača kao što su Kelela, David Byrne i Brian Eno, Damien Jurado, Moondog, Blaze Foley i Labi Siffre. Sada su otkrili svoju verziju numere "Hammond Song", klasik sa s-t albuma grupe the Roches iz 1979. godine.
(Visited 21 times, 1 visits today)