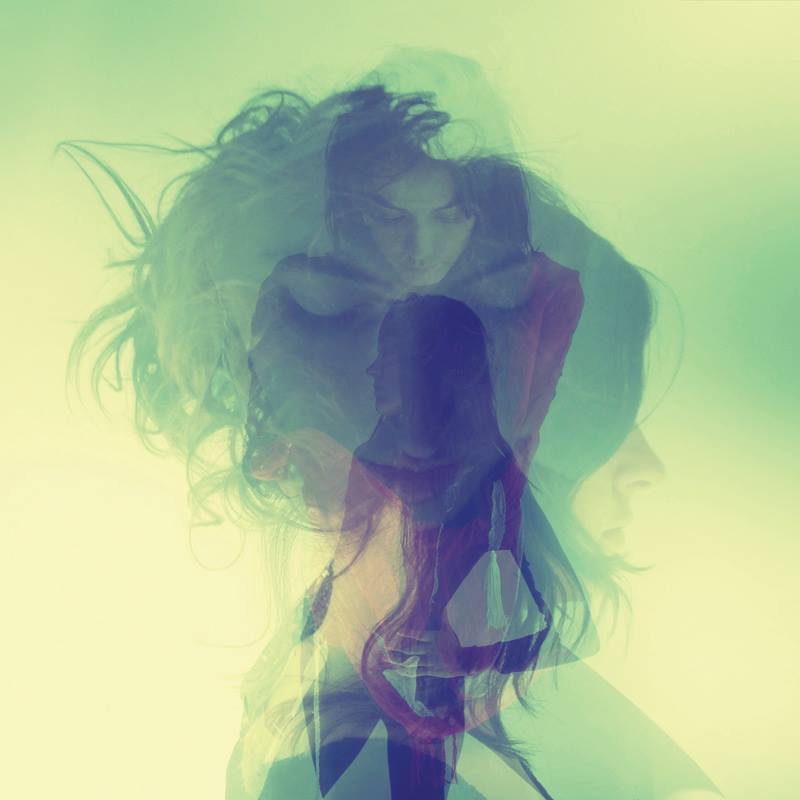 Popularni indi rok bend Warpaint objavio je 20.01. istoimeni album, za koje su atraktivne članice pre nego što će biti objavljen izjavile da je "seksi".
"Ako se stvarno zaljubite u muziku do svirate, isti je prostor kao kada ste sa ljubavnikom. Možete videti gitariste na način na koji sviraju da su u nekom ekstatičnom momentu i da to može da bude jednako seksualnom momentu kada su sami sa nekim", izjavila je Tereza Vejman (Theresa Wayman), gitara/vokal.
Album je najavila sad već uveliko popularna pesma "Love is to die". Bend je sam radio produkciju uz pomoć Flada (Flood) koji je ujedno radio i na miksu zajedno sa Radiohead-ovim producentom i članom benda Atoms for Peace, Najdželom Godričom (Nigel Godrich).
Za vizuelni deo albuma postarao se reditelj Kris Kaningam (Chris Cunningham).
"Više je od klasičnih gitara. Pod uticajem smo rep i R&B stvari koje imaju ritam mašine i atmosferu, muziku koja je više od standardnog roka.", reči su Emili Kokal (Emily Kokal), vokal.
Pored Emili i Tereze u bendu su i Dženi Li Lindberg (Jenny Lee Lindberg) bas/vokal i Stela Mozgava (Stella Mozgawa) za bubnjevima.
Poslušajte "Love is to die"
"Love is to die… Love is to not die… Love is to live"
(Visited 71 times, 1 visits today)