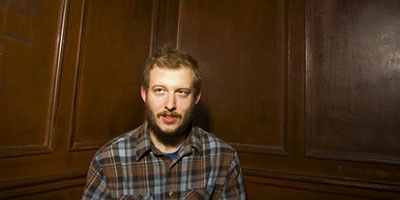 Justin Vernon (Bon Iver) je sa grupom Collection of Collonies of Bees napravio novi bend, Volcano Choir, koji će u septembru objaviti album Unmap.
"Počeli smo da sarađujemo pre tri godine, ali tek ove godine smo shvatili da imamo devet ili deset gotovo završenih pesama", rekao je Vernon Ptchforku.
"Ja pevam na albumu, ali tamo nema mnogo reči – to je definitivno nešto prilično ekperimentalno."
Vernon između letnjih koncerata radi na novom albumu Bon Ivera.
Unmap:
1. Husks and Shells
2. Seeplymouth
3. Island, IS
4. Dote
5. And Gather
6. Mbira in the Morass
7. Cool Knowledge
8. Still
9. Youlogy
Izvor: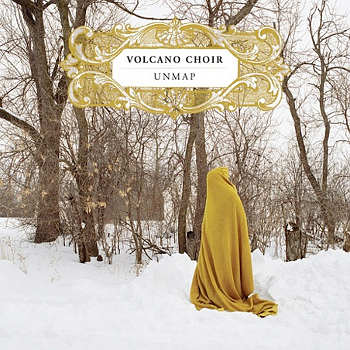 (Visited 51 times, 1 visits today)