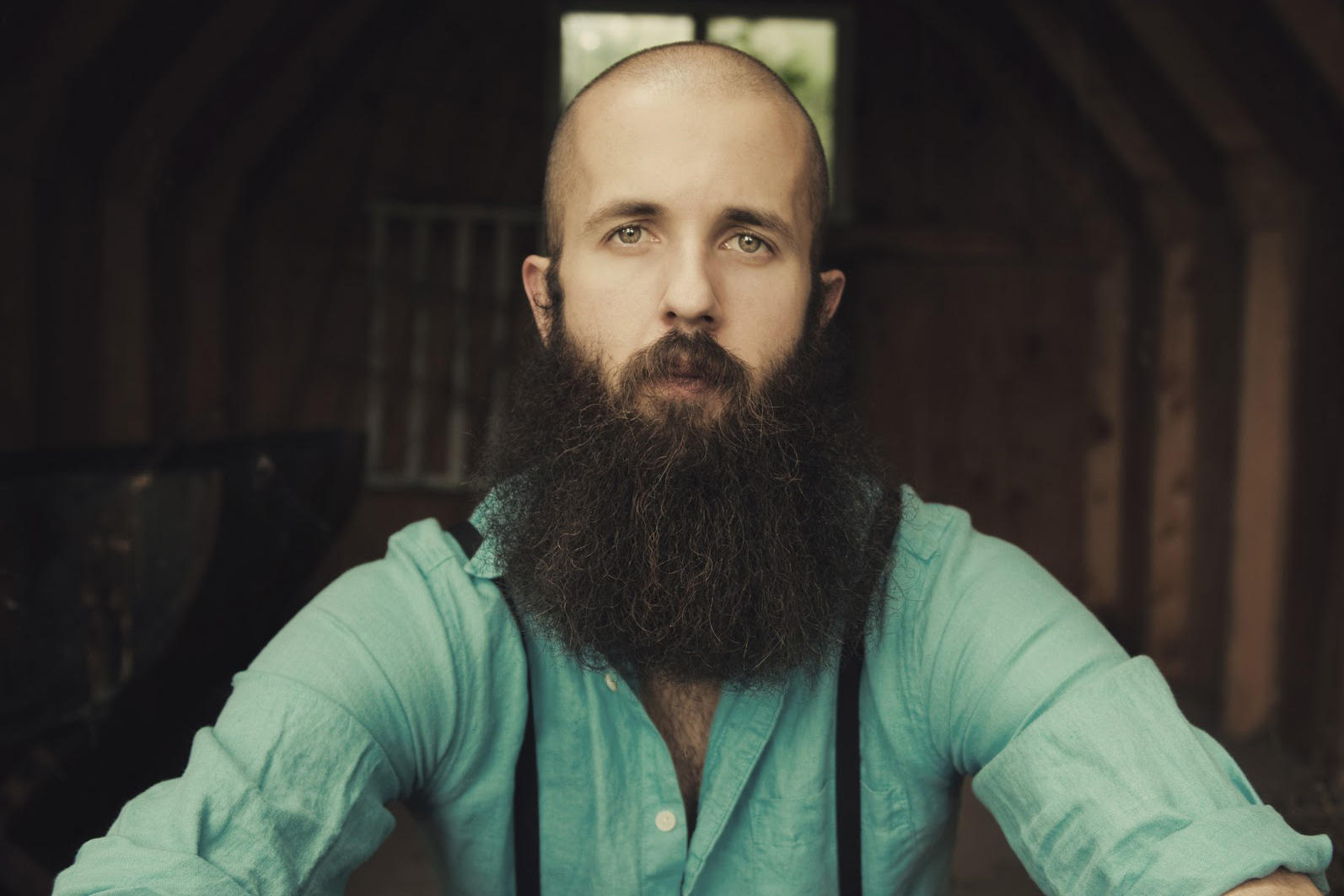 Vilijam Fitsimons (William Fitzsimmons), rođen 1978. godine, je američki indi folk kantautor iz Pitsburga (Pensilvanija). Na sceni je od 2005. godine, kada se predstavio albumom When We Are Ghosts, a neke od njegovih pesama ("Passion Play" i "Please Don't Go"), imali ste prilike da čujete u popularnoj seriji "Grey's Anatomy".
Iza sebe Vilijam ima pet izdanja, a naredno Lions izlazi sutra, 17.02. u Velikoj Britaniji i Evropi, dok će širom sveta biti dostupan dan kasnije.
Pred vama je njegov novi video spot za pesmu "Fortune", koja će se takođe naći na novom albumu, a koja se na Jutjub kanalu pojavila 29. januara.
Nežnost i toplina u njegovom vokalu je poput lakog uzdaha. Njegovi tekstovi prepuni su iskrene emocije kojom boji intimu.
"There's fortune in the furlough
And on the other side
Wrap ourselves in blankets
The coming of a bridge so wide, so high"
Takođe, na Jutjub kanalu, 8. februara objavljen je i Vilijamov snimak akustičnog izvođenja pesme "Took" snimljen u Hotel Cafe-u u Los Anđelesu prošle godine.
Pogledajte, pa procenite sami, genijalan li je ovaj kantautor…
(Visited 61 times, 1 visits today)