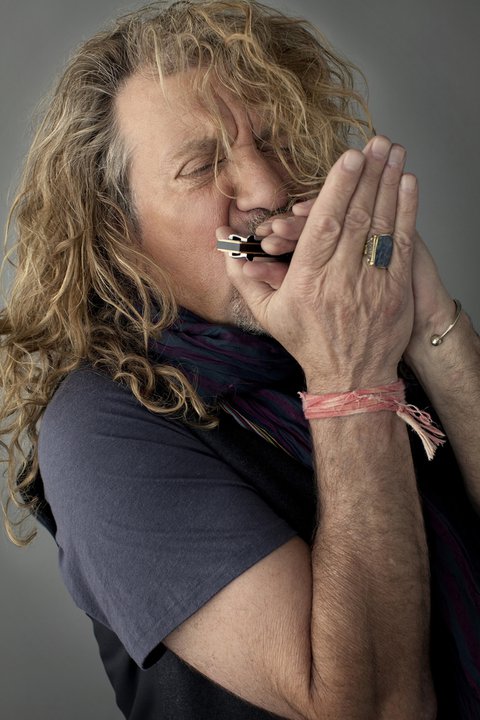 Pevač kultnog benda Led Zeppelin, Robert Plant, u trominutnom video klipu objasnio je kako je njegov povratak u rodnu Englesku uticao na stvaranje novog solo albuma.
Video "Returning to the Borders: A Short Film" počinje Plantovom šetnjom zelenim poljima i objašnjenjem o njegovoj potrebi da se vrati miru koji oseća dok je u svojoj zemlji. Nove pesme su povezane sa predelom u kome je pevač odrastao i odatle je crpeo inspiraciju. U klipu se mogu čuti i delovi pesama sa novog albuma, među kojima je i nedavno objavljena pesma "Rainbow".
Album Lullaby and…the Ceaseless Roar, čiji se izlazak očekuje početkom septembra, Plant je uradio zajedno sa bendom The Sensational Space Shifters.
"Ove pesme su oda životu i ljubavi i avantura na koju ste krenuli nesvesno i nenamerno", rekao je roker.
Plant u avgustu ima dva festivalska nastupa u Japanu, dok je ceo novembar posvećen koncertima u UK.
(Visited 84 times, 1 visits today)