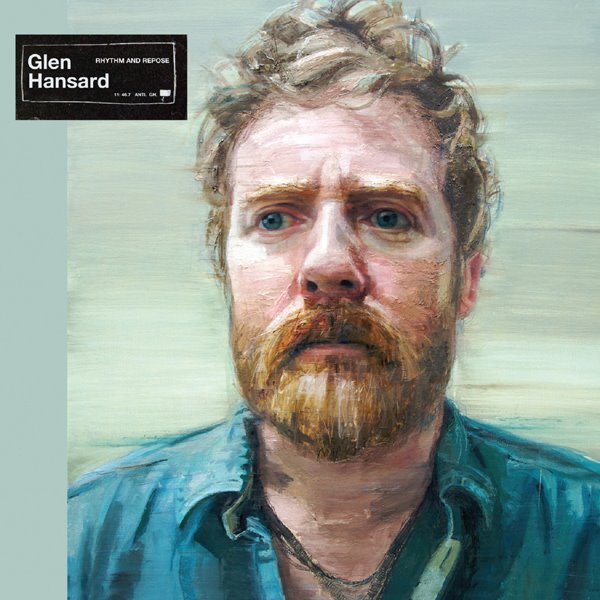 U svom novom videu za pesmu "Love Don't Leave Me Waiting", irski muzičar Glen Hansard odlazi u tropske krajeve.
"To je kao odlazak na egzotično ostrvo, sve je puno nade, uzbudljivo, živo, čini da poželiš da igraš i pevaš. To je ono što Glen-ova pesma "Love Don't Leave Me Waiting" čini. Podelili smo ovaj osećaj sa grupom mladih muškaraca i žena, koji su vrlo spontano i velikodušno se umešali u snimanje našeg videa", otkriva režiser Heidi Rose, a prenosi Rolling Stone.
Glen Hansard, inače član sastava The Swell Season i frotnmen benda Frames, poznat i po filmu "Once" izdaće svoj solo album "Rhythm and Reponse" 19. juna za izdavačku kuću Anti Records.
(Visited 186 times, 1 visits today)