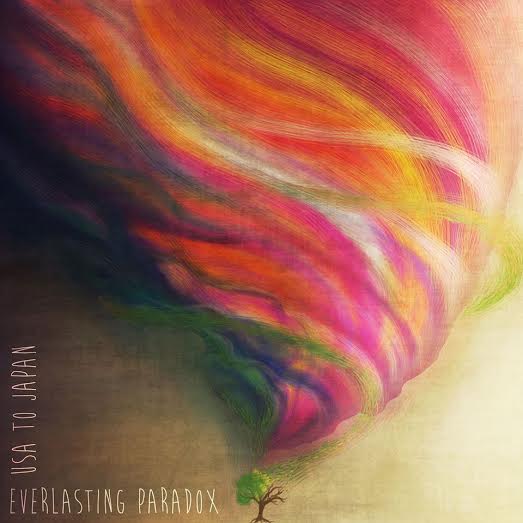 Alternativni rok bend USA To Japan objavio je drugi singl propraćen video spotom pod nazivom "Everlasting Paradox", pesma koja nasleđuje singl "Life In The Box".
USA to Japan nastavlja sa postepenim objavljivanjem pesama, a iza drugog singla takođe stoji izdavač Nocturne Media.
Bend nastavlja sa upečatljivim zvukom koji u više momenata dostiže poseban žanrovski okvir prema kojem se bend ne ograničava, ali ga svesno koristi kao svoju autentičnost.
Video za ovaj singl radila je Miljana Kankaraš, dok produkciju singla potpisuju Antonio Ivan Sangulin i Alen Momirović. Singl je dostupan na svim digitalnim download/streaming servisima, kao i na zvaničnom Jutjub kanalu benda.
(Visited 91 times, 1 visits today)