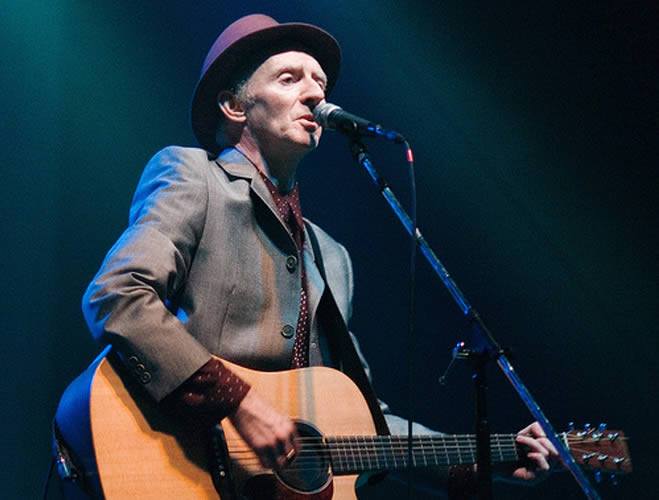 Gitarista benda The Pogues i jedna od najuticajnijih ličnosti u irskoj panku muzici, Filip Ševron (Philip Chevron) umro je jutros u 56. godini od raka.
Gitarista benda The Pogues preminuo je rano jutros u 56. godini života, objavljeno je na zvaničnom sajtu benda. Rak glave i vrata mu je prvi put dijagnostifikovan 2007. godine, da bi mu nakon brojnih tretmana i lečanja aprila 2012. godine lekari saopštili da je izlečen. Međutim, samo nekoliko meseci nakon toga, u avgustu te iste godine, otkriven je novi tumor koji nije mogao da se operiše.
"Posle duge i teške bolesti Filip je jutros preminuo mirno. Izražavamo najdublje saučešće njegovoj porodici" objavljeno je u saoptštenju benda.
Ševron se pridružio bendu The Pogues 1985. godine, nakon objavljivanja njihovog debi albuma Red Roses for Me kao stalni član. Nakon određenog vremena, bend je objavio naredni album Rum, Sodomy & The Lash i Filip postaje značajna figura benda. Iako je Šejn Mekgovan (Shane MacGowan) napisao većinu pesama Ševron je doprineo uspehu benda napisavši jednu od njihovih najboljih pesama "Thousands Are Sailing" sa albuma If I Should Fall From Grace With God.
Pre nego što je pristupio bendu The Pogues, Filip Ševron je osnovao jedan od prvih irskih pank bendova, Radiators From Space 1976. godine.
(Visited 102 times, 1 visits today)