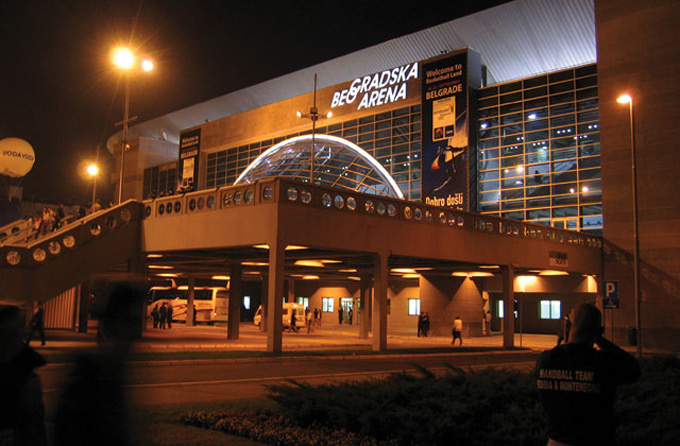 Kako se život u Srbiji sveo "na rate", evo nama još jednog prijatnog iznenađenja, pa svima koji neke koncerte nisu posetili zbog finansijskih nemogućnosti, ova vest će svakako olakšati da svoje omiljene bendove i sva ostala dešavanja, ipak posetite.
Karte za sve događaje koje organizuje preduzeće Arena Beograd mogu od sada da se kupe čekovima na tri rate, saopštila je uprava Arene.
Ulaznice na ovaj način mogu da se nabave na dva prodajna mesta – blagajna Arene i Bilet centar u Knez Mihailovoj.
To je, za sada, omogućeno za sledeće događaje: Cirque du Soleil Alegria, Il Divo, Uspavana lepotica, Lord of the dance, Stomp i The Cranberries.
Beogradska Arena je sklopila ugovor sa Komercijalnom bankom o pravu korišćenja imena pa će se hala u narednih pet godina zvanično zvati Kombank Arena.
(Visited 34 times, 1 visits today)