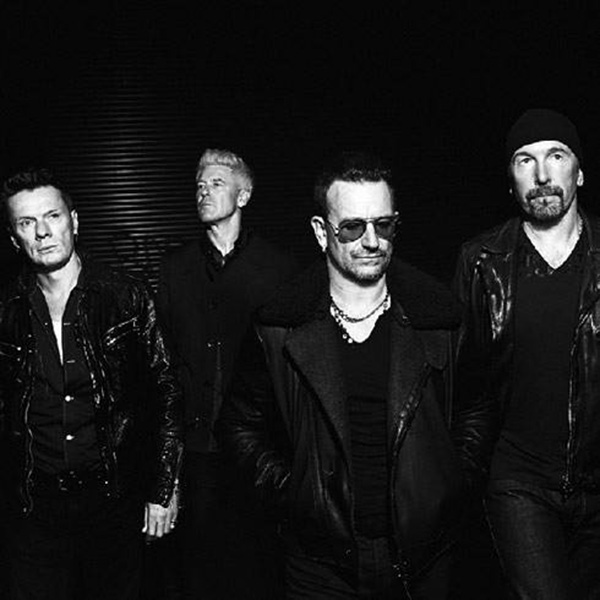 "Song For Someone" je još jedan biser u dugačkom nizu, pesma koja je apsolutno prepoznatljiva, čak iako ne navedemo naziv izvođača. Izvođač je naravno U2, koji je izdao svoj trinaesti studijski album, koji nosi naziv Songs of Innocence.
Pomenuta je tipična ljubavna pesma, ali ljubavna pesma na prepoznatljivi U2 način, protkana velikom dozom emocija, osećajnosti i mistike, što stihovi: "If there is a light, You can always see, And there is a world, We can always be…" sami govore.
Pesmu je Bono Voks (Bono Vox) posvetio svojoj supruzi. Sa muzičke strane u pitanju je promišljena, složena jednostavnost, tj. jednostavne melodijske linije, koje su slojevito obrađene i podržane od strane više instrumenata, sve dovoljno da se iskaže trenutna emocija.
Za pesmu je snimljen spot u saradnji sa fotografom i ilustratorom Metom Mahurinom (Matt Mahurin) u kome je centralna figura sam Bono. Album je produciran od strane Danger Mouse i Rajana Tedera (Ryan Tedder).
(Visited 150 times, 1 visits today)