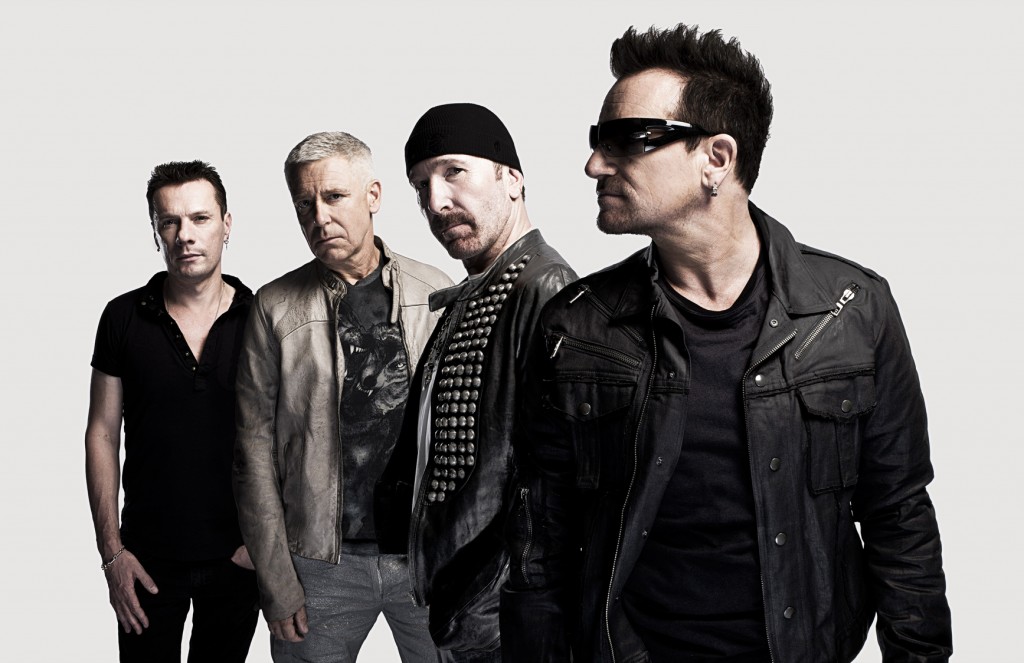 U2 su za medije potvrdili da će njihov novi album biti objavljen do kraja godine.
Bend se sprema da objavi prvi album od No Line On The Horizon iz 2009. godine, a u poslednjih nekoliko meseci snimaju sa producentima uključujući Danger Mouse-a.
Početkom godine mediji su nagoveštavali da će bend odložiti izlazak albuma kako bi imali vremena da rade na materijalu sa producentom Polom Epvortom (Paul Epworth), koji je sarađivao sa Adele i Coldplay. Ipak, portparol benda je to porekao, a nedavne objave najavljuju da bi album mogao izaći čak narednog meseca. Universal Music Venezuela i Universal Music Colombia su se ukratko javili na tviteru sa objavom da će album izaći u septembru.
Sada je bend ponovo potvrdio da će album izaći u 2014, a portparol je rekao za Rolling Stone: "Oduvek smo govorili da očekujemo album ove godine."
U februaru je bend debitovao svojim povratničkim singlom pod nazivom "Invisible" koja se reklamirala na Super Bowl-u, gde su fanovi mogli da je besplatno skinu za iTunes.
Osim novog albuma U2, Bono i The Edge takođe sarađuju sa Džonom Karnijem (John Carney, režiser filma Once) na novom muzičkom filmu koji se bazira na rediteljevom detinjstvu.
(Visited 82 times, 1 visits today)