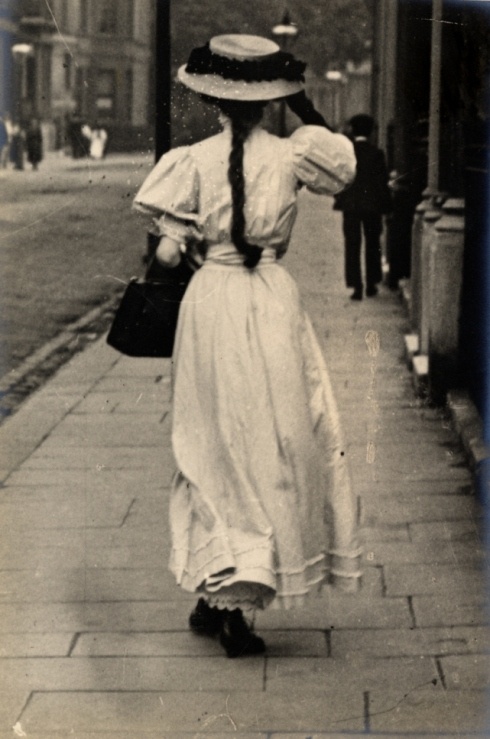 Irska rok grupa U2 objaviće novi album remiksa "Artificial Horizon" na vinilu koji će sadržati tri ploče.
Verzija albuma na disku bila je dostupna samo obožavaocima grupe U2 koji su se prijavili na njihovom sajtu i platili članarinu od 50 dolara.
Vinil izdanje će koštati 35 dolara i stići će u prodaju 14. maja.
Izvođači kao što su Hot Chip, Justice i Trent Reznor obradili su pesme sastava U2 među kojima su "Beautiful Day", "Vertigo", "Get On Your Boots" i "City Of Blinding Lights".
Pored ove četiri pesme, na albumu će se naći i remiks verzije pesama "Elevation" , "Fast Cars" , "Get On Your Boots", "Magnificent", "I'll Go Crazy If I Don"t Go Crazy Tonight", "Beautiful Day", "Happiness Is A Warm Gun", "If God Will Send His Angels" i "Staring At The Sun".
(Visited 78 times, 1 visits today)