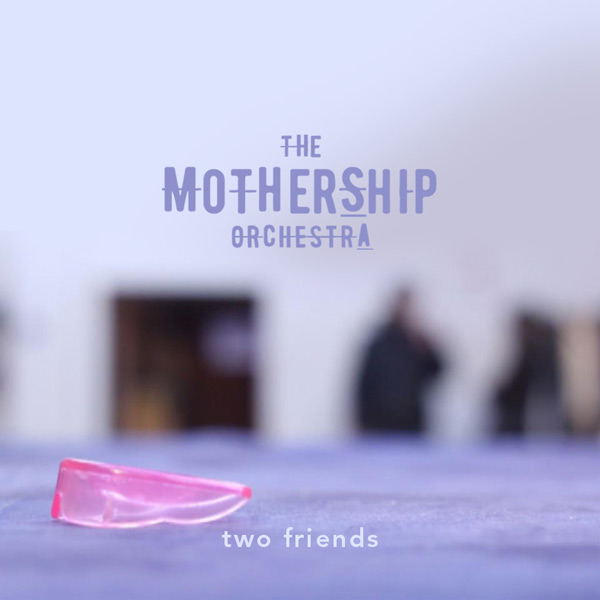 Bend The Mothership Orchestra je početkom juna objavio novi digitalni singl i video spot za numeru "Two friends". Pesmu je producirao Nebojša Marković iz beogradskog sastava Intruder, a singl će uskoro biti dostupan za download na iTunes-u.
Orginalan i intrigantan video spot za pesmu "Two friends" režirao je naš poznati reditelj Milutin Petrović, snimatelj je bio Zoltan Savin, dok je za montažu bio zadužen bubnjar benda Predrag Novković.
Spot je snimljen u vežbaonici kik boks kluba "Sinđelić" u Beogradu i kroz njega defiluju poznata imena srpske indie scene: Bojana Vunturišević (Svi na pod!), Ana-Marija Cupin (Repetitor), Milutin Jovančić (Block out), ali i sam reditelj Milutin Petrović, glumac Radivoj Knežević, kao i čanovi kik boks kluba "Sinđelić".
Pesma "Two friends" naći će se na albumu The Mothership Orchestra is running it's own show koji će se pojaviti tokom ove godine.
(Visited 89 times, 1 visits today)