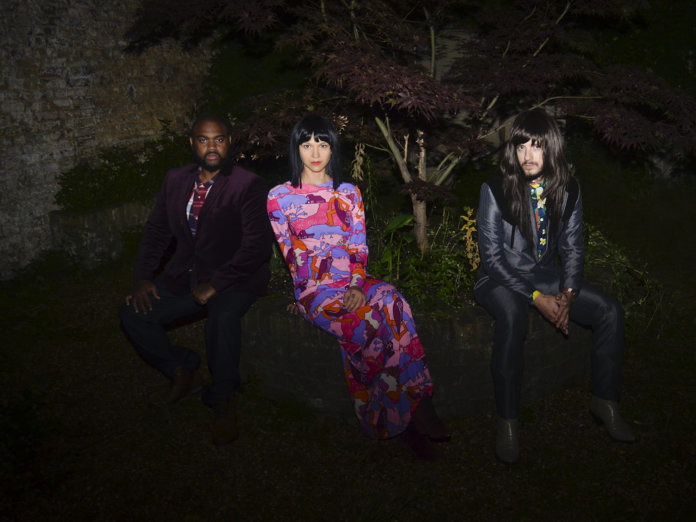 Hjustonski sastav, Khruangbin, objavio je novi video za singl "Time (You and I)" koji će se naći na njihovom budućem albumu Mordechai.
Novi album je, kako se navodi, inspirisan susretom basistkinje Lore Li (Laura Lee) sa strancem. Naime, čovek po imenu Mordechai ju je pozvao na pešačenje do obližnjeg vodopada sa njim i njegovom porodicom. Na njegovo bodrenje, skočila je u vodu i tom prilikom je uzviknula svoje puno ime, Laura Lee Ochoa. Ovaj trenutak poredi sa krštenjem, nakon koga je bila preplavljna rečima, kojima je potpom popunila stotinu stranica svezaka. Pitanje je bilo šta sa njima da radi.
Prethodni albumi Khruangbina, The Universe Smiles Upon You iz 2015. i Con Todo el Mundoiz 2018. su oba većinom instrumentalna dela, ali Mordechai donosi i vokalne deonice Ochoe.
(Visited 16 times, 1 visits today)