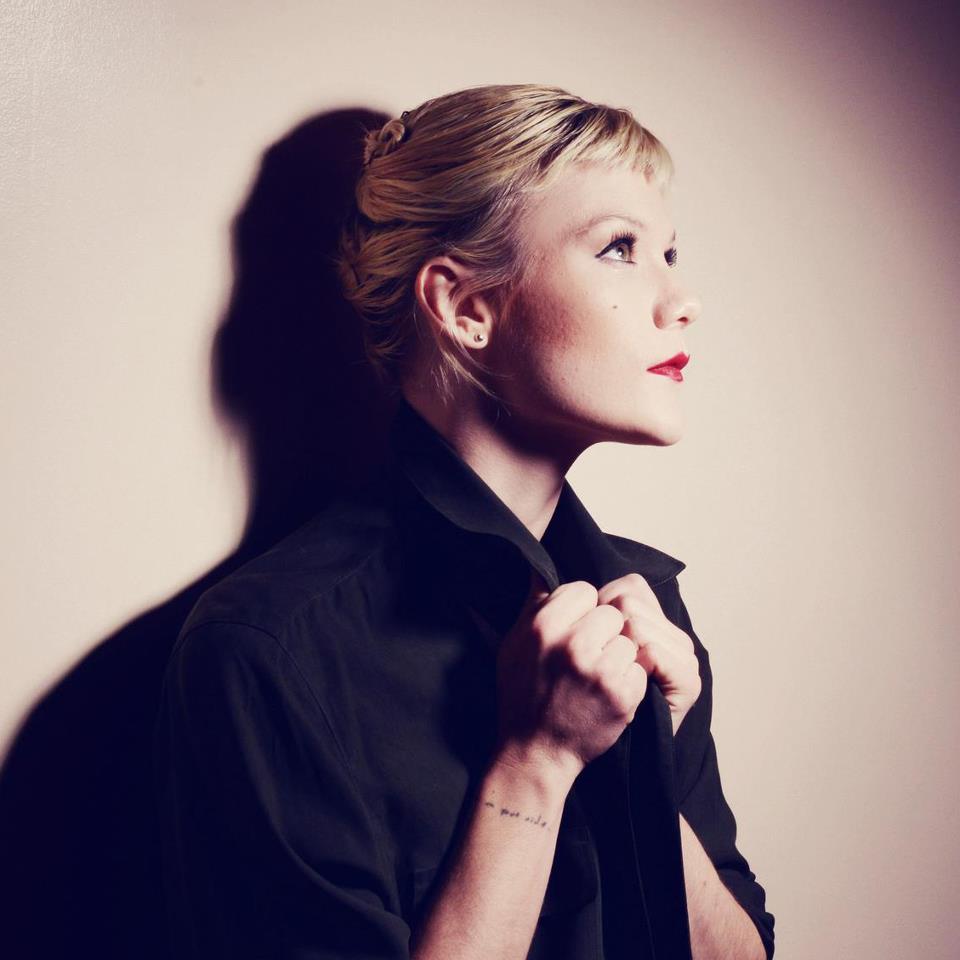 Novo muzičko ime dvadesetšestogodišnja Triksi Vitli (Trixie Whitley) iz Bruklina, 29. januara objavila je svoj debitanstski album pod nazivom "Fourth Corner". Album se pojavio 11. februara u Evropi, dok će svoju promociju u Velikoj Britaniji doživeti 5. marta.
Producent na albumu je Tomas Barlet (Thomas Bartlett). U prethodnim godinama Tomas koji je poznat i kao pijanista i pevač, sarađivao je svirajući na turnejama sa bendovima poput: The National, Antony and the Johnsons, Martha Wainwright, Glen Hansard (i sa The Frames i The Swell Season) i Bebel Gilberto.
Triksi je poznata i kao ćerka pevača i tekstopisca Krisa Vitlija (Chris Whitley), sa kojim je nekoliko puta sarađivala na njegovim albumima, i to na: "Terra Incognita" (1997), "Rocket House" (2001), "Pigs Will Fly" (2003) i "Soft Dangerous Shores" (2005).
Muzika koju Triksi stvara mogla bi se opisati kao energična mešavina alternativnog roka, soula i bluz–roka.
Sve popularnija pevačica i tekstopisac trenutno je na velikoj solo turneji po evopskim i američkim gradovima. Turneja će trajati do 12. marta, a u toku nje obićiće Nemačku, Austriju, Belgiju, Francusku i dr.
Pre albuma "Fourth Corner", izdala je nekoliko EP-a: "Strong Blood" (2008), "The Engine" (2009) i "Live at Rockwood Music Hall" (2011).
Možete pogledati spot za pesmu "Need Your Love" kao najavni singl koji je režirao Anton Koen (Anton Coene) koji je sniman u snegom pokrivenom Velikom kanjonu.
(Visited 43 times, 1 visits today)