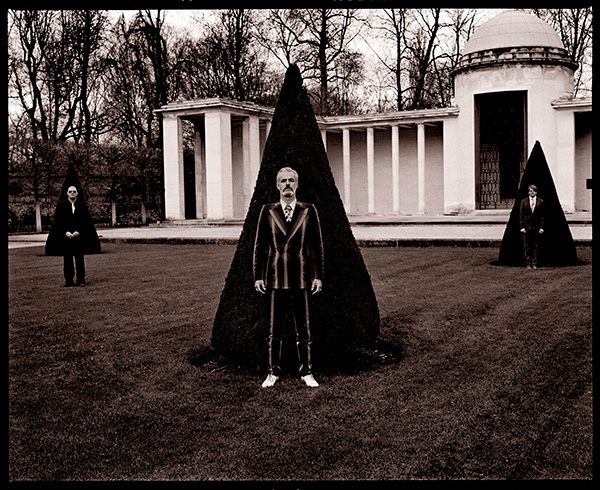 Žestoki momci iz Belgije nastavljaju žestoko. Triggerfinger je objavio kao singl pesmu sa poslednjeg albuma (By Absence of the Sun, 2014), pesmu "Big Hole".
Pesma je, kao i velika većina opusa grupe, mešavina starog i novog zvuka sa većinskim obeležjima rokenrola iz devedesetih godina.
Jak i jasan bubanj, sirova distorzija i čist vokal uz podršku pratećeg vokala. Ista obeležja ima i naslovna "By Absence of the Sun", ali je ista bogatija za gitarski solo. Ono što bi se moglo smatrati novim i svežim je refrenski deo i harmonija u istom sa akordima koji su karakteristični za novije bendove. Može se okarakterisati kao negovanje stila koji nikako nije komercijalan ali je sa druge strane prihvatljiv i za ljubitelje grupa kao što je Motorhead i grupa kao što je Queens Of The Stone Age. Spot se sastoji iz jednostavnih kadrova snimanih na više lokacija, a centralni motiv je voda i putovanje kroz "veliku rupu". Velika evropska turneja je u toku, a svi fanovi iz Srbije i okoline su mogli da ih gledaju i slušaju na koncertu u Beogradu koji je održan 3. jula.
(Visited 86 times, 1 visits today)