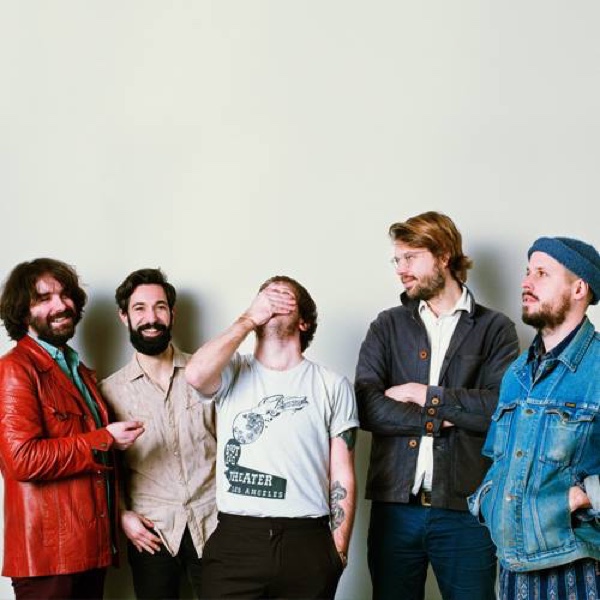 Grupa Treetop Flyers na svom novom albumu Palomino predstavila je sjajnu kompoziciju "Dance Through The Night". Pomenuta kompozicija je zapravo oživljena stara pesma, koju je bend svirao na koncertima, ali nikada nije bila uobličena i završena, pa se sve pretvaralo u "jam session". S obzirom da su svi uživali svirajući je, rešili su da pesmu završe i uvrste je na aktuelni album. Pesma traje preko šest minuta i sastoji se od pažljivo odabranih i odsviranih sekvenci. Ako bi je upoređivali sa stilovima drugih grupa, to bio bio spoj grupa The Doors, Pink Floyd i Santane. Psihodelično i krajnje progresivno.
Vokal bi možda trebalo da peva za oktavu niže, ali i ovako nije loše, s obzirom da je to ipak grupa današnjice. Centralnu figuru u pesmi čini solo na orguljama, što decenijama nismo čuli u novim ostvarenjima novih grupa. Naravno, isti daje ton i dozu ozbiljnosti u pesmu.
"Dance Through The Night" je snimana u Londonu (Soup Studios), a miks je urađen u Los Anđelesu.
(Visited 281 times, 1 visits today)