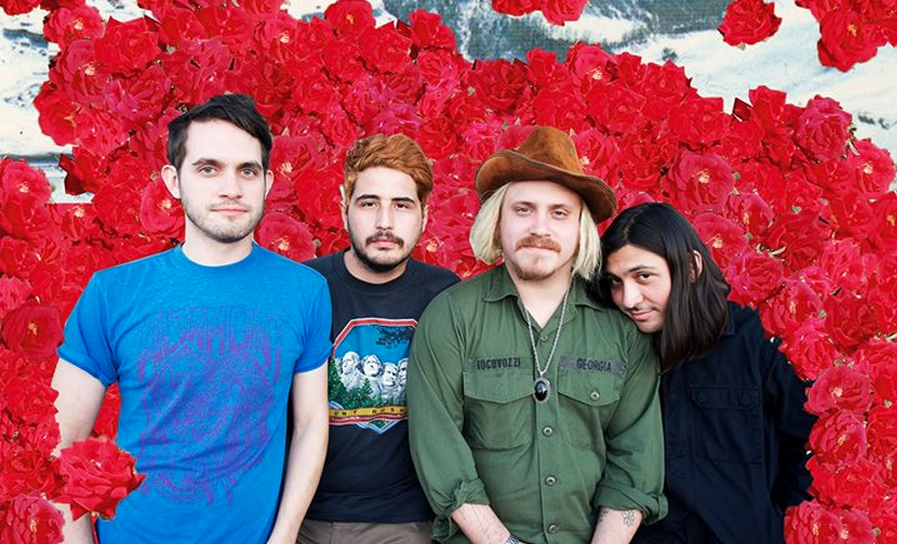 Kalifornijski sastav Together Pangea je predstavio drugi singl sa svog albuma Bulls And Roosters, "Money On It".Ovo je njihov četvrti album, a pesma neodoljivo podseća na rad grupe The Rolling Stones. Kratka i razigrana forma, vesela i postojana. Grupa je iz Kalifornije i gaji taj "sunčani" zvuk, ali je, po ovoj pesmi, bliža kalifornijskoj sceni sedamdesetih nego aktuelnoj sceni koja je mnogo mekša.
Vilijam Kigan (William Keegan), pevač i gitarista je izjavio kako pesma deluje svetlo i veselo ali ona uopšte nije pozitivna.
Za pesmu je snimljen spot u kom dvoje maskiranih ljudi sa karakterističnim, naivnim maskama privlače pažnju prolaznika. Tokom novembra i decembra imali su dugačku evropsku turneju.
(Visited 39 times, 1 visits today)