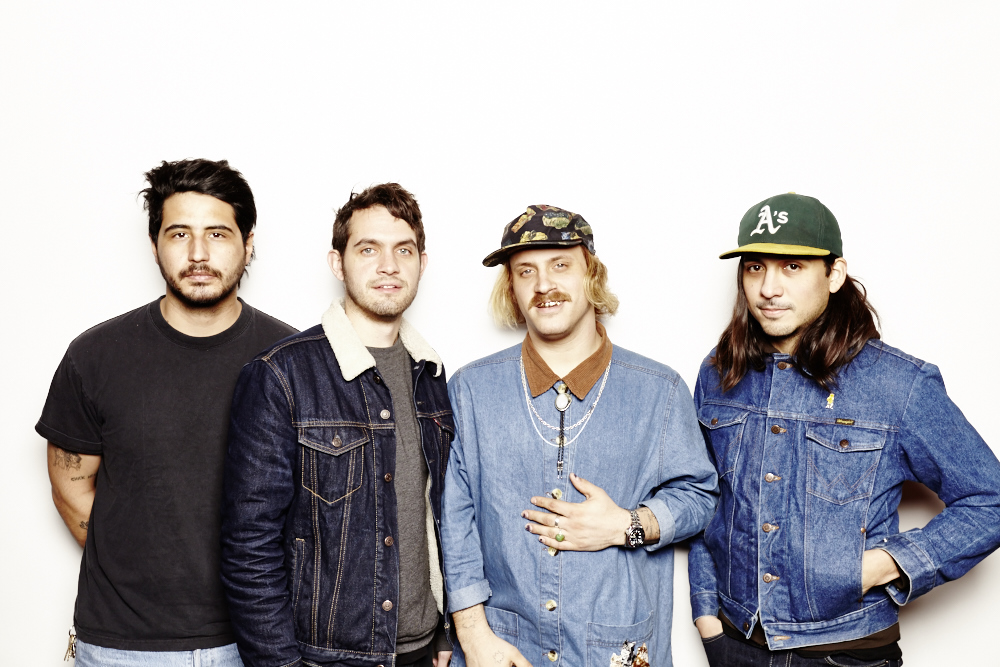 Motorizovani rezač olovaka, zajedno sa pečatima koji hipnotički tera i nameće ritam rada četvorici takođe hipnotisanih službenika je centralni motiv spota za pesmu "The Cold".Reč je o grupi iz Los Anđelesa Together Pangea i njihovom novom albumu Bulls and Roosters.
I ova pesma ima svoj karakterističan stil. Odudara od kalifornijskog standardnog novog zvuka. Ovde možemo prepoznati, najpre rokenrol šezdesetih godina kao zajedničkog imenitelja. To svakako ne čudi jer danas sve više mladih grupa inspiraciju nalazi upravo u počecima rokenrola i u prostijoj formi. Dalje, ovde je prisutan i surf rok pravac sa prepoznatljivim oštro vrelim zvukom gitare i ritmom na bubnju. Surf je uvek imao jako uporište i respektabilnu publiku. Na kraju možemo zaključiti da pesma ima istovremeno sentiment The Rolling Stones – a, direktnost Igija Popa (Iggy Pop) i ikonografiju i horor škakljivost Rokija Eriksona (Rocky Erickson) i ranih radova Alisa Kupera (Alice Cooper).
Čitav album je jedan svetli proizvod muzike sa kalifornijskog tla i uspešan pokazatelj originalnosti zvuka i pristupa. Pomenuti horor momenti se nalaze u spotu u kome je upravo na taj način prikazana mašinerija i rutina radnog dana.
(Visited 23 times, 1 visits today)