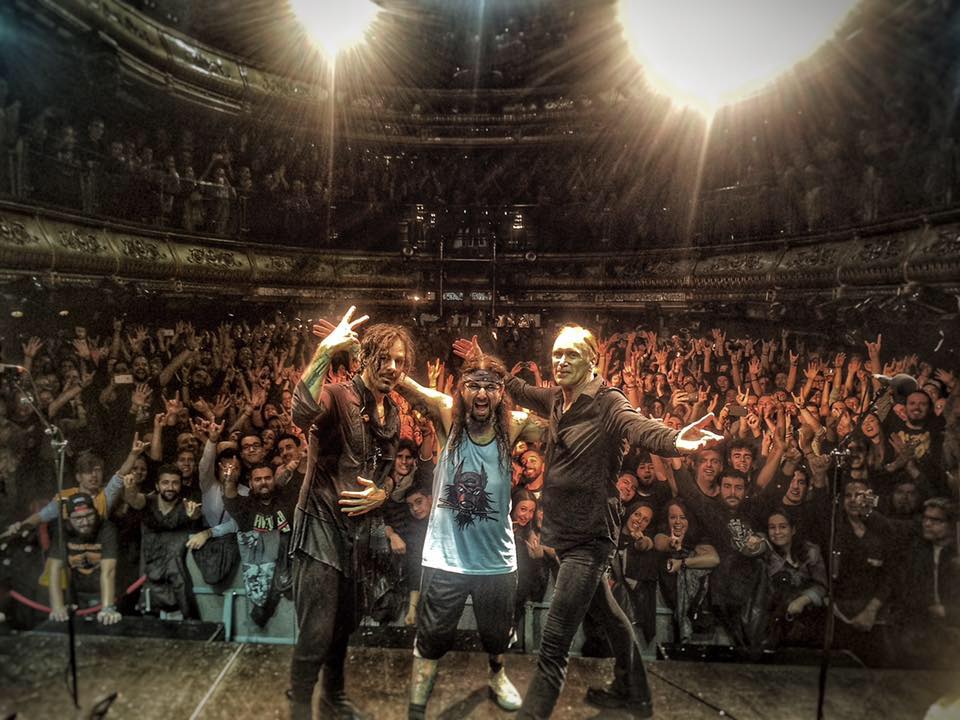 The Winery Dogs, moćni trio, supergrupa sastavljena od istaknutih muzičara koji su svirali i sarađivali sa poznatim izvođačima i grupama, objavila je novu pesmu i spot za istu. Reč je o pesmi "Fire" (album Hot Streak), koja zvučno i žanrovski odstupa od onoga što smo ranije čuli od pomenutog trija.
U pitanju je balada, akustična balada koja u sebi nema prepoznatljivih elemenata, već predstavlja još jednu kap u okeanu mirnih i (uglavnom) ljubavnih pesama. Tekst pesme, koji nam priča o smislu života koji se prepliće sa ljubavlju, može da se izdvoji kao najjači adut, ali on ne dolazi toliko do izražaja, jer melodična monotonija nam ne daje ništa za šta bi se vezali i ostali u stavu "mirno" do kraja pesme.
Produkcijski je pesma odlično urađena, ali posle svega, nameće se zaključak da trio pod nazivom The Winery Dogs treba da ostane veran jačem i žešćem zvuku sa prepoznatljivim instrumentalnim linijama u svakoj pesmi.
(Visited 75 times, 1 visits today)