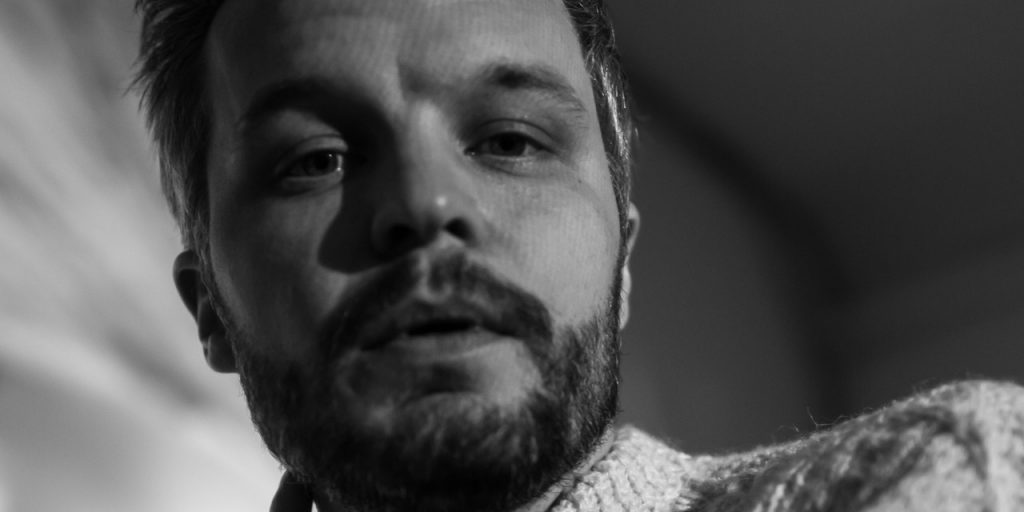 Kantautor Kristian Matsson koji nastupa pod imenom The Tallest Man on Earth objavio je novi singl "I'm a Stranger Now" koji će se naći na njegovom predstojećem albumu.
Nova ploča I Love You. It's a Fever Dream. trebalo bi da bude objavljena 19. aprila za AWAL Recordings, a u pitanju je njegovo peto studijsko izdanje u karijeri.
Nakon albuma Dark Bird Is Home (2015), švedski muzičar je pokrenuo
The Light in Demos seriju gde je predstavio nove pesme. Takođe, objavio je zajedničku ploču sa njujorškim orkestrom yMusic 2017. kao i EP izdanje prošle godine pod imenom When the Bird Sees the Solid Ground .
Ovo je drugi singl sa novog albuma koji imamo prilike da čujemo, a prethodno je objavljena numera "The Running Styles of New York".
(Visited 21 times, 1 visits today)