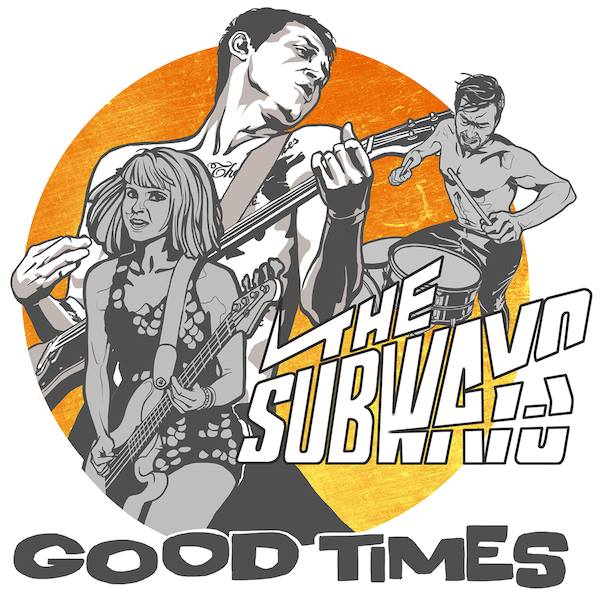 The Subways, još jedan u nizu grupa sa novim načinom sviranja i prilaza, tumačenja muziciranja, koji se svodi na sistem "uključi se i pojačaj se, neka bude glasno!".
Ovakvo tumačenje je dokazao izdavanjem mini albuma sa koncerta na Open Air Gampel festivalu u Švajcarskoj. EP nosi naziv Good Times, a centralno mesto zauzima istoimena pesma "Good Times", koja se na istom nalazi u dve verzije, studijskoj i koncertnoj.
Pesma je kratka, jasna i glasna, napisana kao rešenje izlaska iz depresije, od koje je patio vokal i vođa benda Bili Lun (Billy Lunn). The Subways su na evropskoj turneji tokom novembra i decembra. Jedini koncert u regiji je 9. decembra u zagrebačkoj Tvornici kulture.
(Visited 56 times, 1 visits today)