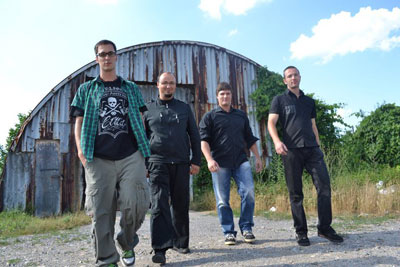 Večeras u klubu KB Požarevac sviraće bend The Static.
Ulaz je 100 dinara, a početak svirke je u 22h.
Bend je nastao 2004. godine u Kostolcu. Muziku stvaraju pod uticajem bendova poput Pearl Jam, Nirvana, Alice in Chains… Iako se bave autorskim radom, nastupaju i kao tribute bend (Tribute to Metallica, Tribute to Pearl Jam).
Izdali su debi album pod nazivom "Thoughts lika a puzzle" za One records, a album je sniman u požarevačkom studiju Sedlic. Na albumu se nalazi devet autorskih pesama i jedna obrada.
Opširnije o njima možete čitati na njihovom sajtu www.thestatic.net.
(Visited 13 times, 1 visits today)