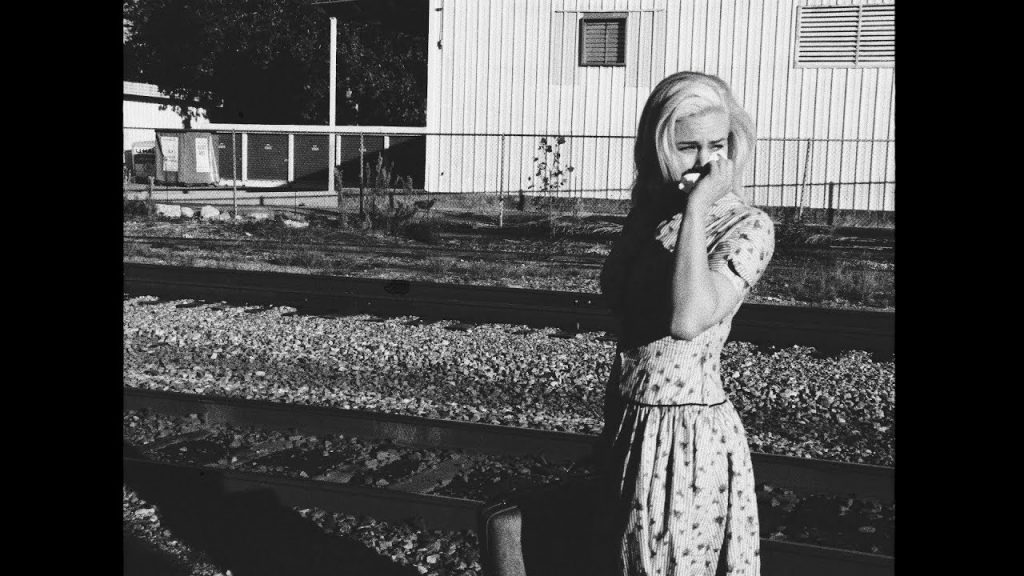 The Raconteurs je četvroka koja dolazi iz Detroita i po svojoj formaciji čini supergrupu, jer je sastavljena od članova grupa The White Stripes, The Greenhornes i The Dead Weather. Ova grupa, poznatija kao sporedni projekat Džeka Vajta (Jack White) nije imala izdanja čak od 2008. godine. U 2019. ulazi sa dva singla, koja najavljuju album. Jedan od ta dva je i pesma "Now That You're Gone".
Ova pesma je sporiji, prljavi rok sa ne naročitim kvalitetom sviranja. Upravo ta "prljavost" se ogleda u nepreciznim, klimavim gitarskim frazama koje obiluju oštrom distorzijom. Ako ovde uzmemo u obzir današnje "što minimalnije, što prljavije!" trendove, onda se ova pesma kao i The Raconteurs mogu staviti među popularnijim i boljim grupama.
Ono što je za pohvalu je čist i precizan, razumljiv vokal i refren koji je mnogo kultvisaniji u odnosu na ostatak pesme.
Za pesmu je snimljen spot u kome se prepliću burleska, Holivud, naravno ljubav i nasilje. Možda bi se tako mogla i opisati ova pesma – spoj krajnosti i težnja za originalnošću.
(Visited 78 times, 1 visits today)