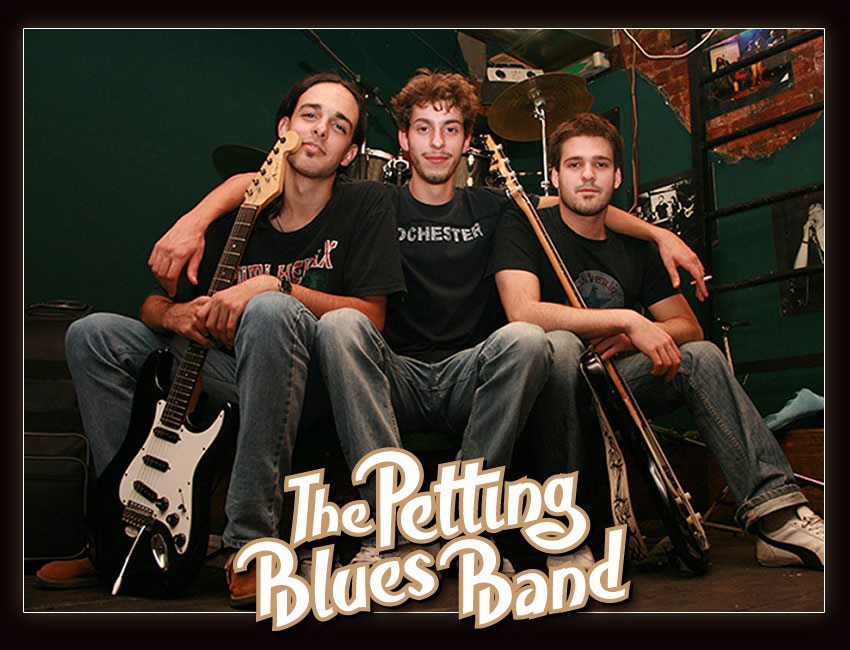 The Petting Blues Band poziva vas na Javni čas 07. jula u Novom Sadu.
Druženje uz instrumente biće održano u studiju "CES" (Grčko-školska br. 08). Pozvani su svi bubnjari, basisti i gitaristi da od 18h razmenjuju sviračka iskustva sa članovima The Petting Blues band-a – Nikolom, Zekom i Džimijem.
Bend vam poručuje: "Dođite da zajedno razmenimo iskustva, proširimo vidike i da se družimo u "CES"-u (jer je lepa hladovina kada je napolju vrućina)".
(Visited 21 times, 1 visits today)