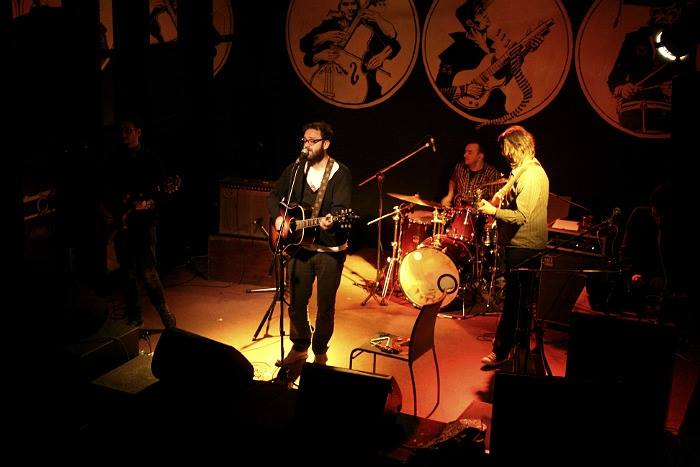 The Mothership Orchestra je od početka svog rada privlačio pažnju svojstvenim zvukom, mirnoćom, originalnošću, žanrom koji je teško definisati, a koji obuhvata široki dijapazon od alternativnog popa do elemenata "pripovedačkih" kantri balada. Mnogobrojnost instrumenata, čini pesme višeslojnim i na neki način komplikovanijim, iako neke to i nisu.
Novi singl pod nazivom "Two Friends" ne odstupa od globalne tematike i glavnog žanra. Preovladava mirnoća, staloženost i optimističan refren, a od instrumenata se pojavljuju i klavijature, violine, perkusije, što zajedno sa vokalom, dostojnog filmskog angažmana, daje potpuni doživljaj. We just two friends!…, okosnica teksta, kulminirajući momenat je i najaktivniji deo pesme, sa kojim se ona završava.
Pesma "Two Friends" naći će se na albumu The Mothership Orchestra is running it's own show koji će se pojaviti tokom ove godine.
(Visited 75 times, 1 visits today)