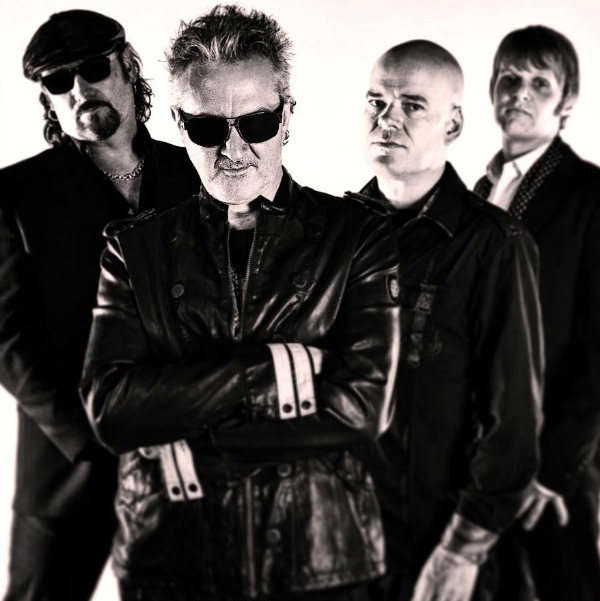 Bend The Mission najavljuje novi album u septembru ove godine.
Naziv albuma je The Brightest Light, a producent je Dejvid Alen (David M. Allen) koji je radio sa bendovima The Cure, Depeche Mode, Human League. Album je snimljen ranije ove godine i predstavlja zajednički rad Vejna Husija (Wayne Hussey), Sajmona Hinklera (Simon Hinkler) i Krejga Adamsa (Craig Adams).
Ovaj album će biti objavljen u Velikoj Britaniji, prema rasporedu album će se pojaviti u petak 20. septembra, u Francuskoj će ga objaviti izdavačka kuća Verycords u ponedeljak 23. septembra. U Severnoj Americi album će predstaviti izdavačka kuća The End label u ponedeljak 17. septembra. Pored redovne verzije CD-a, postojaće i deluxe verzija dostupna sa bonus pesmama i knjižicom sa tekstovima.
Konačna lista pesama je sledeća:
1. Black Cat Bone
2. Everything But The Squeal
3. Sometimes The Brightest Light Comes From The Darkest Place
4. Born Under A Good Sign
5. The Girl In The Furskin Rug
6. When The Trap Clicks Shut Behind Us
7. Ain't No Prayer In The Bible Can Save Me Now
8. Just Another Pawn In Your Game
9. From The Oyster Comes The Pearl
10. Swan Song
(Visited 76 times, 1 visits today)