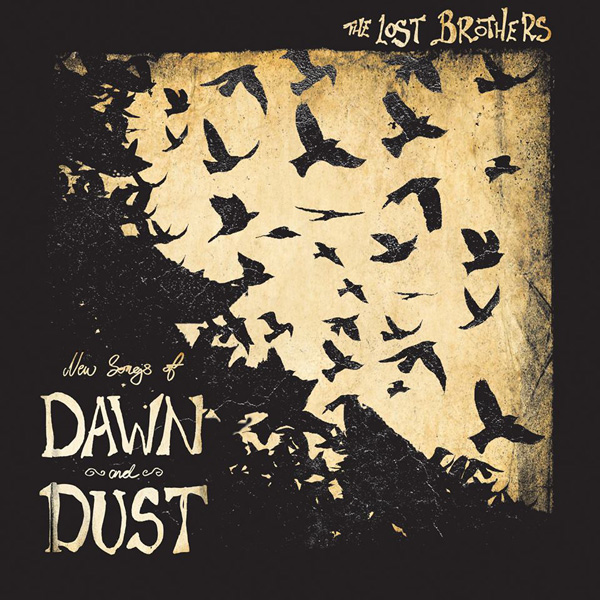 Pred nama je irski akustičarski duo The Lost Brothers, sa zvukom kantrija i amerikane, sa zvukom Nešvila (gde su i snimili jedan album), nastavljači tradicije koja je pre više decenija svirana, a koja je danas popularna u SAD, ali ne toliko i u Evropi.
Oni sviraju i podsećaju nas upravo na to. Pesma i spot "Can I Stay With You" je lagana ljubavna balada komponovana za dve gitare koje se prepliću sa "fingerpicking" tehnikom koja je karakteristična za ovaj žanr.
Solo deonica na sredini pesme daje dodatni šmek, a generalno pesma upotpunjuje sliku zapada iz prošlosti. Album je snimljen u Liverpulu, a producirao ga je Bil Rajder Džons (Bill Ryder – Jones).
(Visited 62 times, 1 visits today)