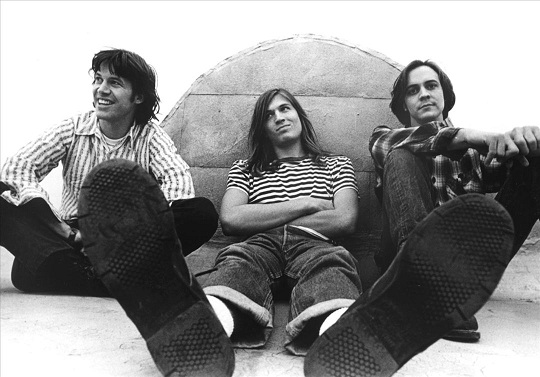 Američki indie heroji, grupa The Lemonheads dolaze u zagrebačku Tvornicu kulture 27. februara.
Frontmen Evan Dando i ekipa vraćaju se u Zagreb nakon dugih 11 godina i leta 2008. godine, kada su nastupili na Rokaj festu na Jarunu. Nastup u Tvornici kulture biće im stoga prvi samostalni klupski koncert u Hrvatskoj.
Bend su davne 1986. osnovali Ben Deily, Jesse Peretz i Evan Dando, koji je do danas ostao jedini originalan član u postavi. Globalni uspeh doživeli su albumima It's A Shame About Ray i Come On Feel The Lemonheads te obradom klasika Simona & Garfunkela "Mrs Robinson" koja je ostala zabeležena kao njihov najuspešniji singl. Lemonheads su krajem 90ih prestali s radom, da bi se vratili 2005. Poslednji studijski album, kolekciju obrada naziva Varshons grupa je izbacila 2009. godine. Na tragu tog izdanja, no deset godina kasnije, u februaru će realizovati Varshons 2 na kojem će se naći njihove interpretacije pesama izvođača kao što su Yo La Tengo, Jayhawks, The Eagles, Nick Cave & The Bad Seeds, Lucinda Williams i Paul Westerberg.
Ulaznice se mogu nabaviti po pretprodajnoj ceni od 100 kuna, dok će na dan koncerta cena karata iznositi 120 kuna.
(Visited 52 times, 1 visits today)