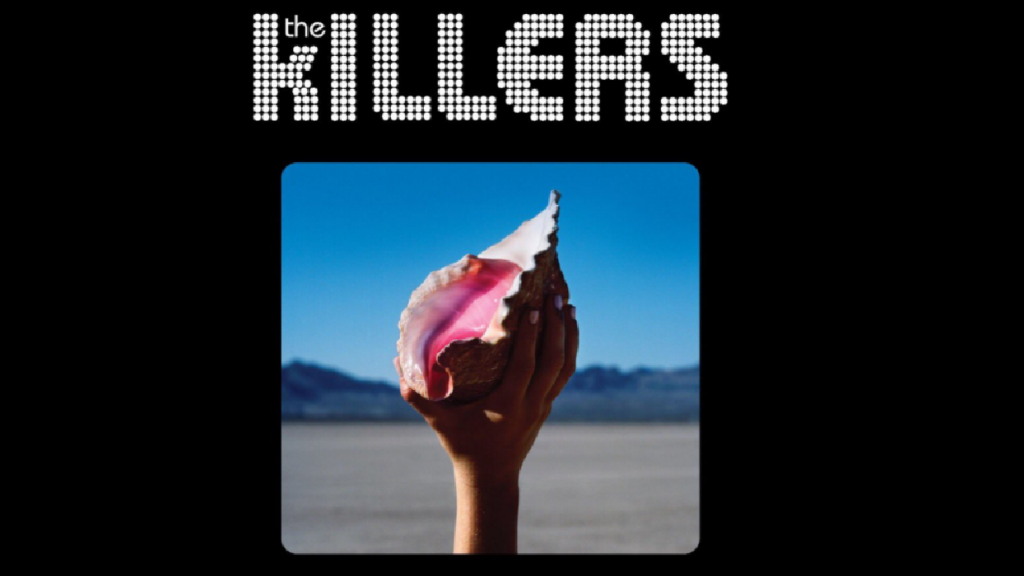 Američka popularna grupa The Killers izdala je peti studijski album Wonderfull Wonderfull, a na njemu se nalazi pesma "Run for Cover".Ova pesma je nastala davno, pre deset godina i trebalo je da se nađe na njihovom albumu Day & Age, ali u to vreme pesma nije bila završena zbog nedostatka inspiracije. Posao je priveden kraju tek kada je pevač Brendon Flauers (Brandon Flowers) sreo australijskog muzičara Aleksa Kamerona (Alex Cameron), te su zajedničkim snagama završili pesmu.
Ono što ovu grupu čini megapopularnom, je to što imaju prilagodljiv, mekan, slatkast i lagan zvuk, prijemčiv za sve tinejdžere, počevši od njihovog prvog albuma do danas. Kada se svemu tome doda visoka produkcija koja ne manjka u ovoj pesmi, horde obožavalaca su tu. Ova pesma ima sve to, i ona je potpuno prilagođena za mlađu publiku. O nekoj muzici i sviračkom umeću ne treba trošiti reči, jer ga nema. Tekst je možda najjači trenutak jer govori o ozbiljnoj temi a to je nasilje u porodici tj. nasilje muža nad ženom. Spot je očekivano skup i tako reći holivudski uz specijalne efekte pleni pažnju gledalaca koji prate beg elegantno odevene žene.
The Killers je popularna grupa sa jakim budžetom i to je sve što poseduju.
(Visited 26 times, 1 visits today)