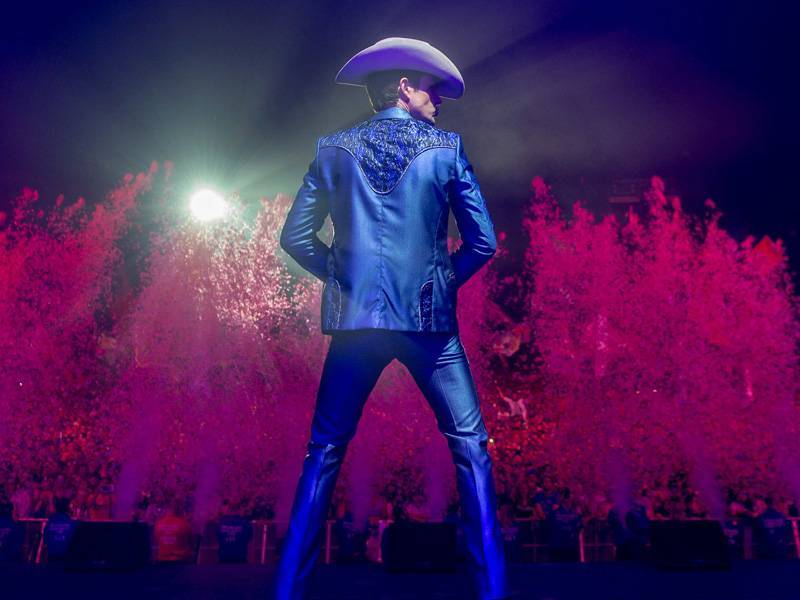 Jedan od najvećih muzičkih sastava 21. veka, The Killers, premijerno u Hrvatskoj nastupaju u junu 2020. godine na INmusic festivalu #15!
The Killers su jedan od retkih savremenih američkih rok sastava koji ne zahteva puno uvoda. Iza njih je pet multiplatinstih studijskih albuma, desetine globalnih hitova i pesama koje su obeležile proteklih 15 godina, nizovi rasprodanih stadioniskih nastupa, hedlajner nastupi na festivalima Galstonbury, Lollapalooza, Coachella, i dr., a uz već rasprodanu turneju u Velikoj Britaniji i Irskoj u 2020. godini te najavu izlaska šestog studijskog albuma, The Killerse povodom 15. godišnjice INmusic festivala gledamo i u Zagrebu u junu 2020. godine.
Festivalske ulaznice za INmusic festival #15 dostupne su putem službenog festivalskog webshopa i u Dirty Old Shopu (Tratinska 18, Zagreb).
(Visited 36 times, 1 visits today)