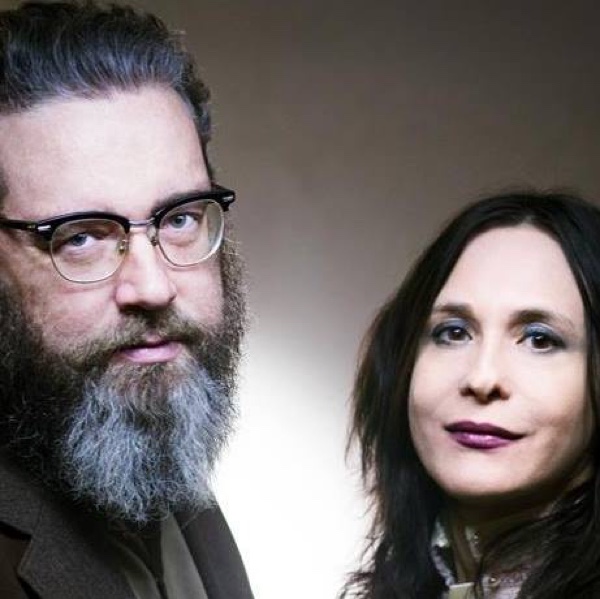 Indi fold duo The Handsome Family objavio je novi video za pesmu "Weihgtless Again" kojom najavljuju novo izdanje albuma Through the Trees, originalno objavljenog 1998. godine.
Treći studijski album benda iz Čikaga značajan je i za etiketu Loose Music kojoj je ovo bilo prvo pravo dugosvirajuće izdanje. Specijalno slavljeničko nebesko plavo vinilno izdanje Through the Trees biće objavljeno 9. marta, a pratiće ga ekskluzivni Invisible Tree bonus cd sa 15 numera, retkih snimaka i koncertnih izvedbi.
Bend očekuje velika turneja po Velikoj Britaniji i zapadnoj Evropi, gde će svirati slavljenički album u celosti, a supružnici Bret (Brett) i Reni (Rennie) Sparks, na budućim nastupima pomagaće bubnjar Džejson Tot (Jason Toth) i multi-instrumentalista Alex MacMahon.
(Visited 35 times, 1 visits today)