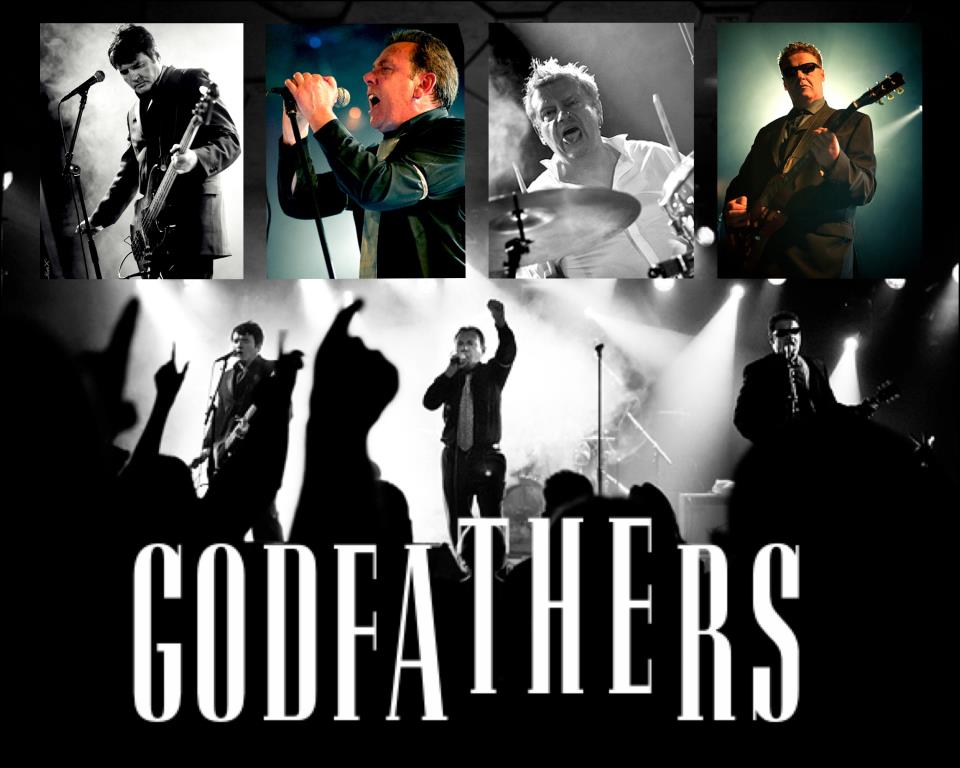 Legendarni britanski RnR bend The Godfathers stupa u akciju u 2013. godine sa nestrpljivo očekivanim albumom "Jukebox Fury". Ovo će biti njihovo prvo studijsko izdanje od '95. Takođe, kreću na turneju po Velikoj Britaniji 23. marta, sa pank ikonama The Stranglers.
The Godfathers su sami producirali, a sami i izdaju ovaj album. Distribucija počinje 4. marta, pod Godfathers' Recordings kućom, od strane Cargo Records. Albumu prethodi singl "I Can't Sleep Tonight" koji izlazi 12. februara na iTunes-u.
Spisak pesama:
1. Let Your Hair Hang Down
2. If I Only Could
3. Primitive Man
4. The Outsider
5. I'm Branded
6. A Can Of Worms
7. Back Into The Future
8. I Can't Sleep Tonight
9. Mary Baby
10. Theme To The End Of The World
11. The Man In The Middle
12. Thai Nights
The Godfathers su poznati publici najviše po sjajnim nastupima i RnR hitovima poput "I Want Everything", "Birth School Work Death" i "Walking Talking Johnny Cash Blues". Bend je oformljen '85. i izdao je klasične albume "Hit By Hit", "Birth School Work Death", "More Songs About Love And Hate" i "Unreal World".
Kultni rok sastav iz Velike Britanije, nakon više od dve decenije nastupio je u Beogradu, kao jedan od hedlajnera prošlogodišnjeg Long Night festivala, u organizaciji koncertne agencije Long Play u beogradskom Domu omladine.
(Visited 175 times, 1 visits today)