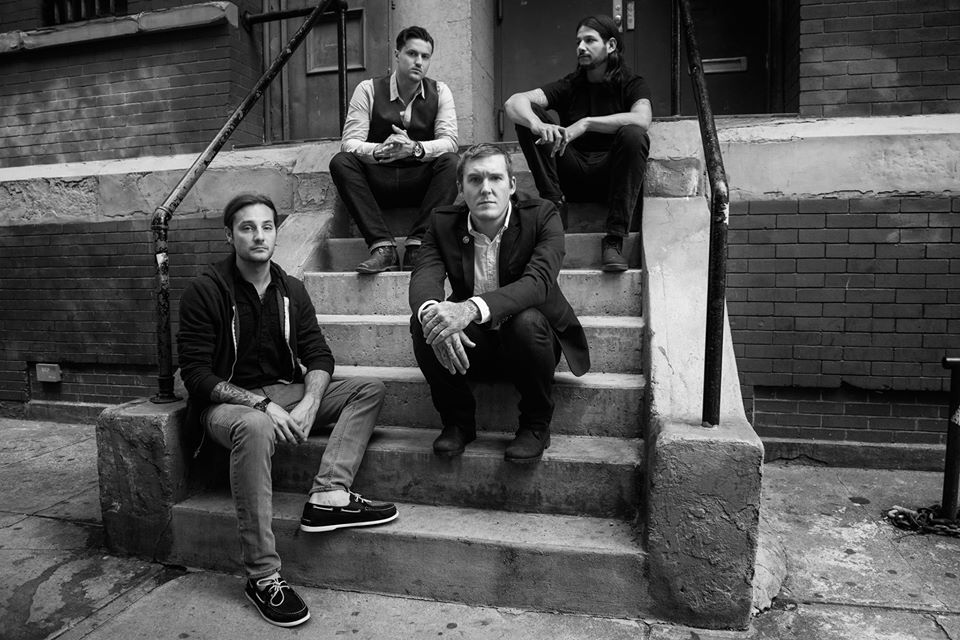 Rokeri iz Nju Džersija, The Gaslight Anthem, najavili su album Get Hurt koji će izaći u avgustu, a potom u novembru sledi UK turneja prilikom koje će svirati u pet britanskih gradova.
Bend je objavio novi singl "Rollin' And Tumblin'" koji najavljuje dugo očekivani album na čijem se omotu, u skladu sa nazivom Get Hurt, nalazi srce koje je okrenuto naopako. Album sa 12 novih pesama moći će da se kupi već od 19. avgusta na iTunes servisu. U prodaji će se takođe naći i deluks izdanje na kome će biti tri bonus pesme.
Pevač Brajan Falon (Brian Fallon) rekao je da će nove pesme biti sasvim drugačije od prethodnih, a da su pesmu "Stray Paper" uradili zajedno sa Šeron Džons (Sharon Jones), američkom soul i fank pevačicom.
Pored američke i UK turneje, The Gaslight Anthem će nastupiti u Nemačkoj, Belgiji, Austriji, Italiji, Švajcarskoj, Holandiji. Bend će nastupiti i u Hrvatskoj, 9. novembra, u Tvornici kulture i to će biti jedini koncert u regionu. Karte do 10. jula mogu se kupiti po promotivnoj ceni od 150 kn. Od 11. jula do 8. novembra cena će biti 170 kn, dok će na dan koncerta iznositi 190 kn (oko 25 evra).
(Visited 65 times, 1 visits today)