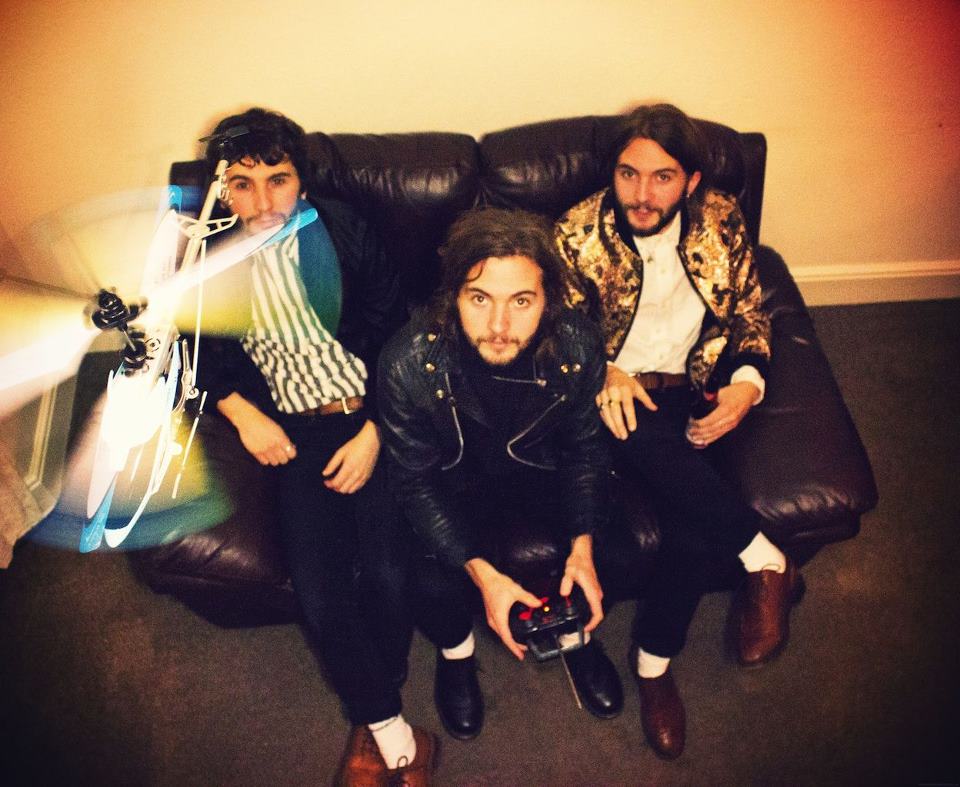 Britanski bend The Family Rain nedavno je objavio novi singl.
Bend The Family Rain postoji od 2011. godine, a osnovali su ga braća Vilijam (William), Oli (Ollie) i Timoti (Timothy) Volter (Walter). Oni sviraju rokenrol kroz nekoliko podžanrova, bluz rok, alternativni rok, indi rok. U tom stilu je i nova pesma koja se zove "Reason to Die".
The Family Rain su do sada objavili već tri albuma, i imali nekoliko koncertnih turneja kroz Evropu i Veliku Britaniju.
(Visited 94 times, 1 visits today)