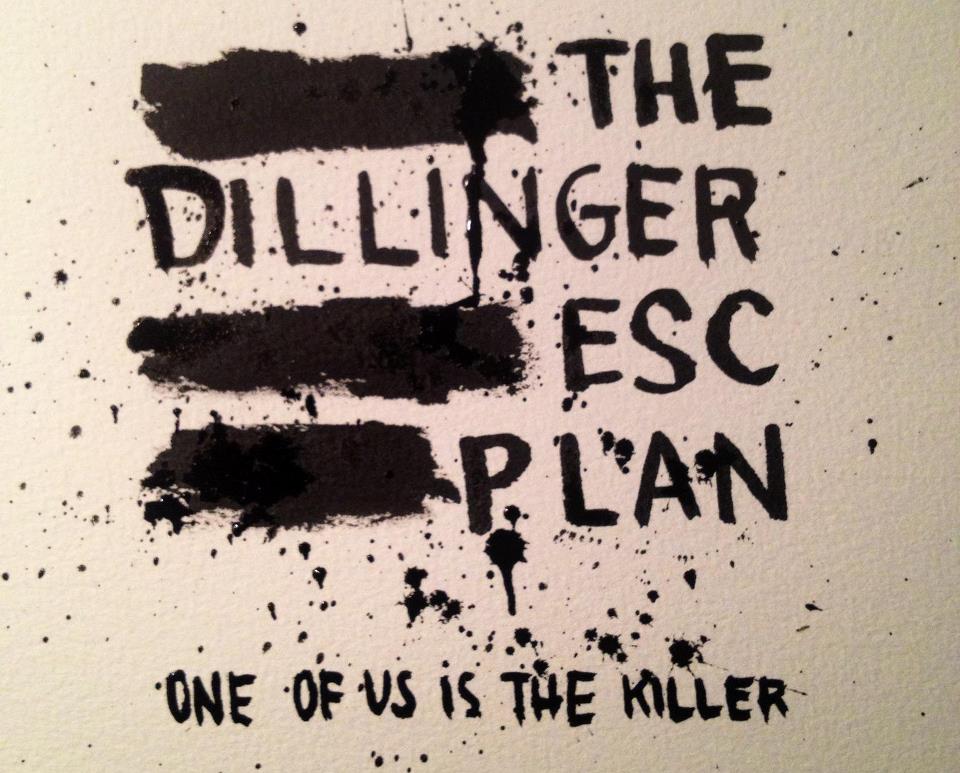 Američki mathcore sastav The Dillinger Escape Plan objavio je video za pesmu "Hero of the Soviet Union". Ova pesma nalazi se na njihovom aktuelnom albumu One Of Us Is The Killer.
Spot je urađen od snimaka sa jednog od njihovih koncerata i prikazuje bend i publiku, koja na momente, na rukama nosi pojedine članove benda. Pesma je brza i energična, kao i sve numere ovog sastava.
Bend se trenutno nalazi na turneji po Americi na kojoj promoviše poslednji album, a za novembar su najavili veliku turneju po Velikoj Britaniji u kojoj će biti obuhvaćeno čak 9 gradova.
(Visited 30 times, 1 visits today)