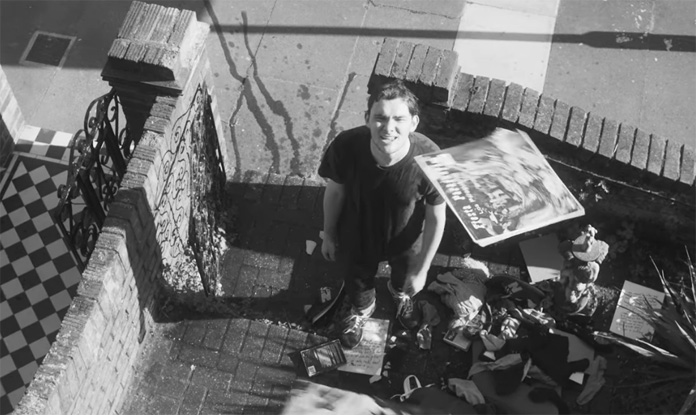 Britanski dream pop/shoegaze duo, The Death of Pop, predstavio je novi video za singl "Once Good" koji će se naći na njihovom budućem albumu.
Bend čine braća Angus i Oliver James, a formirani su 2013. godine. Debi ploču Fed Up objavili su 2017. godine, a novo studijsko izdanje, kako kažu, trebalo bi da stigne do kraja godine.
Tokom proteklih godina, nekoliko muzičara je prodefilovalo kroz bend, ali je srž ostala ista i nju čine braća James sa svojim raskošnim pesmama snimljenim u kućnim uslovima. Režiju novog spota potpisuje Kia Fern Little, a radnja se odvija unazad.
(Visited 21 times, 1 visits today)