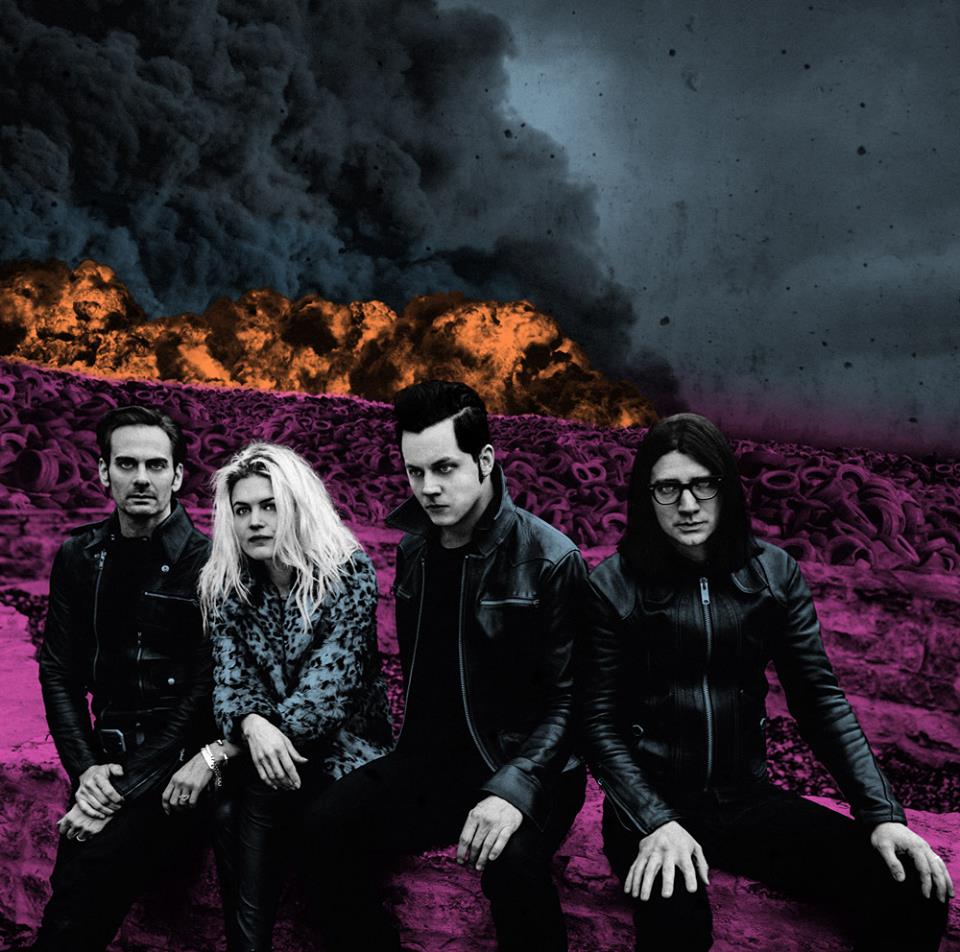 Sirovo, galopirajuće uz jak gruv, su stvari koje prve padnu na pamet prilikom preslušavanja pesme "I Feel Love (Every Million Miles)", pesme sa trećeg albuma koji nosi naziv Dodge and Burn.
U pitanju je, uvek interesantan i pažnje vredan, projekat supergrupe, koja u ovom slučaju nosi naziv The Dead Weather, a sastoji se od članova popularnih grupa kao što su The White Stripes, Queens of the Stone Age, The Kills, The Raconteurs…
Sledstveno tome, u samu pesmu je utkan deo, elemenat od svake pomenute grupe. Sirovost, nekomercijalnost, bas koji u pozadini odlično "vozi" pesmu i parajući ženski vokal, koji je i ovoga puta provučen kroz efekte, pa tako zvuči kao da je pesma iz opusa grupe The White Stripes i mnogih grupa novoga doba, kojem i sam The Dead Weather pripada.
Spot za pesmu je visoke produkcije i u centralnoj figura je ženska osoba koja uspeva da se opire velikoj sili koja joj ide u susret. Album je objavljen od strane Džek Vajtove (Jack White) izdavačke kuće Third Man Records.
(Visited 99 times, 1 visits today)