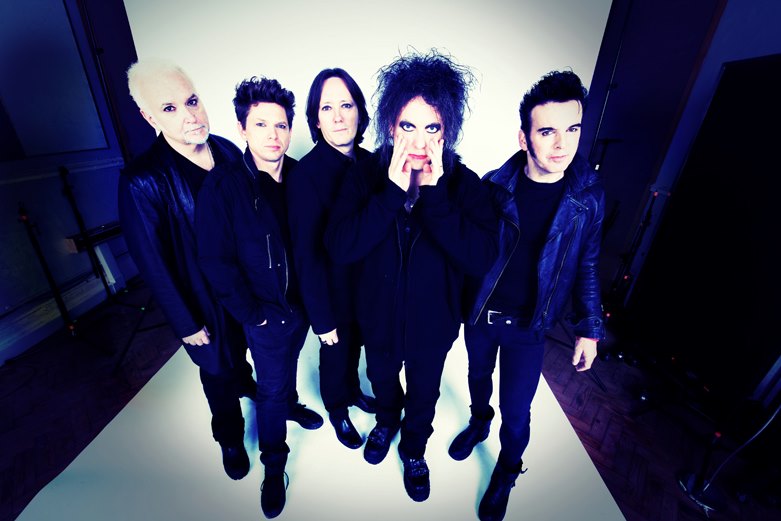 Istovremeno kada su snimali njihov poslednji album, 2008. godine, pod nazivom 4:13 Dream, radili su i na albumu koji će izaći ove godine, kako oni tvrde uskoro.
Reč je o britanskim rokerima bendu The Cure i o njihovom najnovijem albumu koga su, za sada, nazvali 4:14 Scream, što predstavlja igru reči i aluziju na poslednji album. Uporedo sa albumom, Smit (Robert Smith) i kompanija planiraju da izdaju i DVD izdanje koncerata iz 2008. godine.
Ono što će posebno obradovati dugogodišnje obožavatelje to je još jedna "Trilogy" turneja. Naime, u poslednje vreme, sve više muzičkih imena "podsećaju" mlađu publiku, a i starije koji su željni starog zvuka i pesama uživo, na albume i turneje, sa početka karijere ili iz zenita popularnosti, na to se odlučio i Robert Smit.
Nakon prve turneje takvog tipa 2002. godine, kada su svirali albume Disintegration (1989), Pornography (1982) i Bloodflowers (2000), bend planira da na nastupajućoj turneji svira tri albuma iz osamdesetih godina, The Top i The Head On The Door iz 1984. i dupli album iz 1987. Kiss Me, Kiss Me, Kiss Me.
(Visited 69 times, 1 visits today)