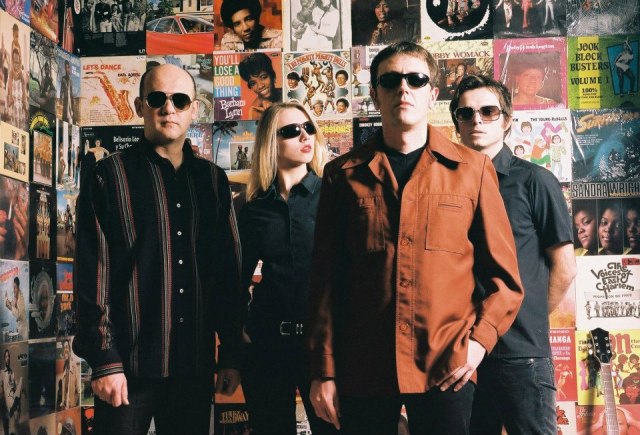 Hrvatski bend The Bambi Molesters održaće koncerte u Beogradu i Novom Sadu.
Koncert u Novom Sadu zakazan je za 27. septembar, a mesto dešavanja je klub "The Quarter",dok će u Beogradu ovi muzičari nastupati sledećeg dana, 28.septembra u klubu "Gun". U Srbiju dolaze sa svim svojim članovima što dodatno obećava dobar provod na ovim svirkama.The Bambi Molesters je u proteklom periodu ostvario veliki pomak u svojoj muzičkoj karijeri,time što je njihov instrumental "Chaotica" sa albuma Sonic Bullets: 13 From The Hip uvršten u novu epizodu "Breaking Bad-a", 12. epizodu 5. sezone trenutno najpopularnije serije u svetu. Pojedine epizode ove serija u premijernom prikazivanju gledalo je do 5,9 gledalaca.
Ulaznice za beogradski koncert mogu da se kupe u kafeu Šikarica (Skadarska 22) i u prodavnici ploča Pinball Wizard Records (TC Eurocentar, Makedonska 30). Prvih pedeset najbržih fanova će moći da kupi ulaznicu za 800 dinara, regularna cena je 1000 dinara, a na dan koncerta cena će iznositi 1200 dinara.
Ulaznice za koncert u Novom Sadu se mogu kupiti u Gigstix-u po ceni od 700 dinara, a na ulazu na koncert koštaće 900 dinara.
(Visited 60 times, 1 visits today)