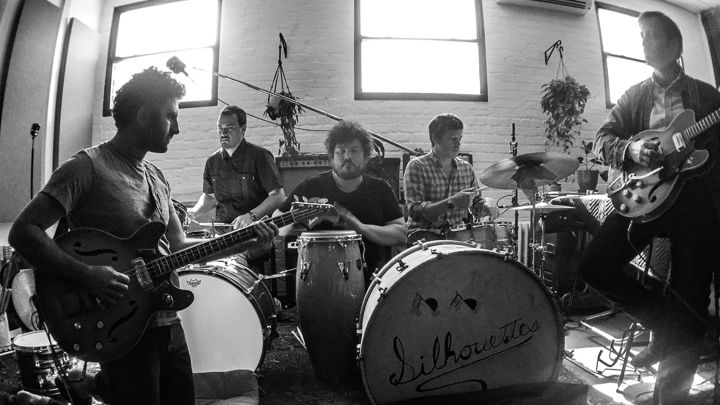 Ljubavni trougao između boksera, gangstera i gangsterove devojke, koji se na neki način tragično okonča, po nekoga fatalno, a po nekoga samo delimično, u vidu povreda, dok u pozadini ide tekst "…They may pretend they like you, but man's best friend will bite you – just for fun…".
The Arcs, novi i trenutni projkat Dena Ojerbaha (Dan Auerbach) i još jedan odlomak albuma Yours, Dreamily, koji nosi naziv (pesma) "Put The Flower In Your Pocket".
Za Ojerbahov opus smo navikli da bude drugačiji, prepoznatljiviji od ostalih, a pravi primer te izdvojenosti je i pomenuta pesma i spot koji u kao glavnu priču opisuje pomenuti ljubavni trougao. Ovoga puta, žanr je na granici definisanosti, preplitanje starog i novog provučeno kroz filter starog radio aparata te stvara utisak 21. veka u pedesetim godinama prošlog veka. Sve u svemu, album iz delova, koji ne mogu biti dosadni, koji su drugačiji, a savršeno se uklapaju.
(Visited 108 times, 1 visits today)