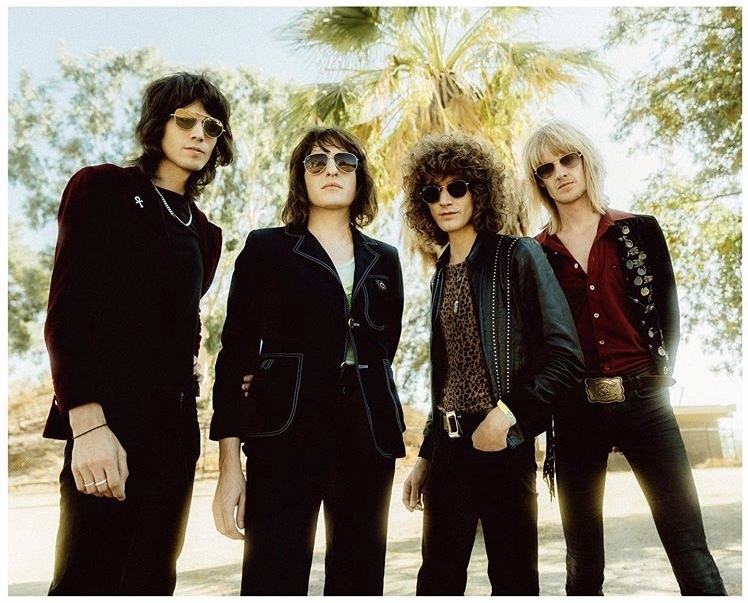 Engleski sastav Temples predstavio je novi singl "Paraphernalia" čiju produkciju potpisuje Šon Ono Lenon (Sean Ono Lennon).
S obzirom na to da muzika šezdesetih ima snažan uticaj na zvuk benda Temples, mora da im je bila velika čast da rade sa sinom dve muzičke legende iz te decenije. Dejv Fridman (Dave Fridmann) (Tame Impala, The Flaming Lips, MGMT) je bio zadužen za miks, a pesma je dostupna preko ATO etikete.
Lenonov bend, The Claypool Lennon Delirium, takođe objavljuje za ATO, a dve grupe srele su se na Desert Daze festivalu prošle godine, iako je Lenon već bio upoznat sa radom benda. "Oduvek sam bio fan benda. Video sam ih kako rade prilično sjajne koncerte tokom godina", rekao je za medije.
(Visited 13 times, 1 visits today)