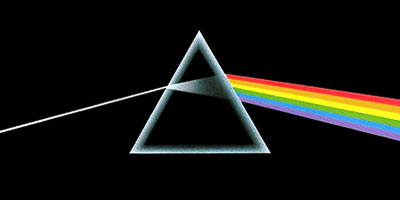 Pink Floyd su dobili sudski spor protiv svog izdavača, kuće EMI, zbog kršenja ugovora.
Prema dokumentu iz 1999. godine, EMI se obavezao da neće prodavati pojedinačne pesme van konteksta albuma, što je prekršio stavljaljem najpoznatijih pesama britanskog benda, kao što su Money i Another Brick in the Wall, na iTunes, prenosi BBC.
EMI-jevi advokati branili su se argumentom da se pravila ugovora odnose samo na fizička CD i DVD izdanja, jer 1999. nije postojao iTunes i online prodaja muzike.
Međutim, sudije su donele odluku u korist benda – EMI je prekršio ugovor i treba da isplati bendu 40.000 funti.
Sudski proces nije u celosti završen, EMI-ju još nije naloženo da povuče singlove i ring tonove sa iTinesa.
Pink Floyd su sve albume izdali za EMI, sa kojim sarađu od 1967. godine.
Posle izdanja Beatlesa, njihovi albumi su među najprodavanijim širom sveta.
Primera radi, Dark Side of the Moon (1973) je do danas prodat u preko 35 miliona primeraka.
Nijedan član benda nije prisustvovao parnici i donošenju odluke.
(Visited 48 times, 1 visits today)