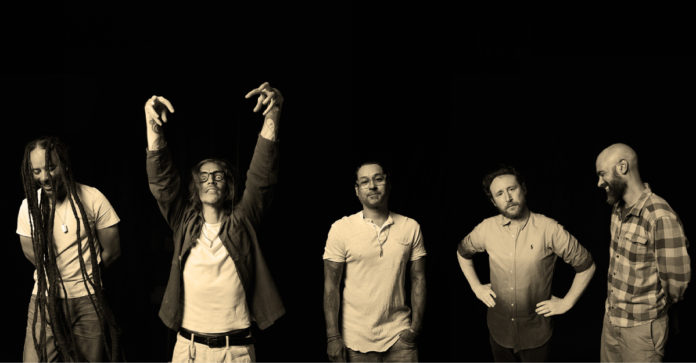 U okviru velike turneje legendarni alt rock sastav Incubus stiže u Zagreb na premijerni nastup i to u petak 9. juna na stadion Šalata.
Kalifornijski bend je do sada prodao 23 miliona albuma širom sveta, postigao višestruko platinaste tiraže, a njihovi albumi su redovno na prvih pet mesta Bilbordove lsite 200 najboljih albuma. U dosadašnjoj karijeri objavili su osam studijskih izdanja, kao i pet live albuma, a zaradili su i jednu Gremi nominaciju i to za najbolju hard rock izvedbu za pesmu "Megalomaniac".
Pored zagrebačkog koncerta, Incubus su svoju evropsku turneju obogatili sa još devet koncerata koji uključuju Berlin, Hamburg, Krakov, Cirih, Milano, Tilburg, Brisel, London i Kornvol.
Članovi benda Incubus imaće veoma zauzeto leto s obzirom na to da ih pored koncertne turneje, očekuje i mnoštvo festivalskih nastupa. Obožavaoci ovog sastava moći će da ih vide u Nemačkoj, na festivalima Rock im Park & Rock am Ring, zatim na Nova Rock u Austriji, Rock for People u Češkoj, Azkena Rock Festivalu u Španiji i Hellfest u Francuskoj.
Ulaznice
Prve ulaznice biće dostupne na web stranici benda 22. marta, dan nakon preko organizatora koncerta LAA, a javna prodaja kreće dan kasnije, u petak, 24. marta u 10:00 po ceni od 38 eura. Od 16. aprila do 8. juna cena ulaznica će iznositi 42 eura, a na dan koncerta 46 eura. Službena prodajna mesta su Dirty Old Shop, Rockmark, kao i Eventim. VIP paketi biće dostupni na web stranici benda. Po jedan dolar od svake prodate ulaznice ide u fondaciju Make Yourself kojom bend pomaže zajednicama širom sveta.