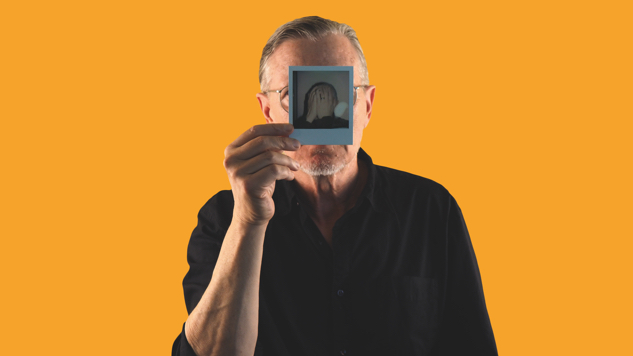 Američki eksperimenalni rok bend Swans objavio je singl "It's Coming It's Real" kojim najavljuju novo studijsko izdanje Leaving Meaning.
Nova ploča trebalo bi da bude objavljena 25. oktobra za etiketu Young God/Mute Records, a u pitanju je njihovo petnaesto studijsko izdanje koje nasleđuje album The Glowing Man iz 2016. godine.
Produkciju albuma potpisuje frontmen Majkl Đira (Michael Gira), a lista saradnika uključuje The Angels of Light, Thora Harrisa, Normana Westberga, Bena Frosta, The Necks, Baby Dee i druge. Na pesmi "It's Coming It's Real" gostuju Anna i Maria von Hausswolff.
"Leaving Meaning je prvi album Swansa nakon što sam raspustio postavu koja je činila bend između 2010. i 2017. godine," kaže Đira u medijskoj objavi. "Swans sada čini promenljiva postava muzičara odabrana na temelju muzičkog i ličnog karaktera koji u saradnji sa mnom stvaraju aranžmane ovog materijala. Reč je o ljudima kojima se divim i u čijem društvu uživam."
(Visited 16 times, 1 visits today)