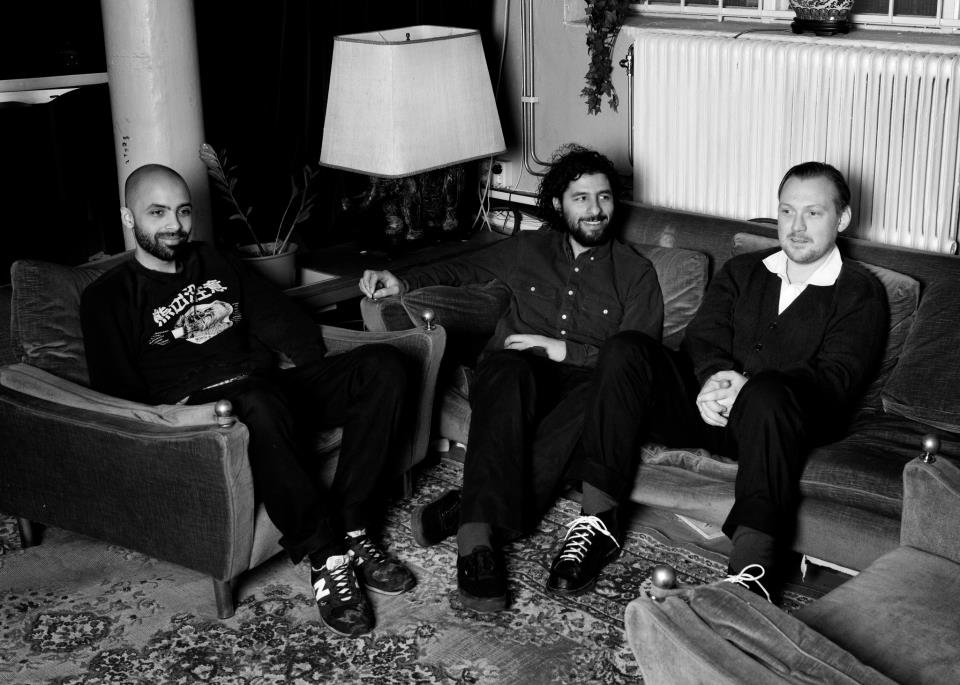 Psihodelični folk rok bend iz Švedske, Junip objavio je treći singl sa novog albuma pod imenom "Walking Lightly" i za njega uradio spot koji možete pogledati u daljem tekstu.
Junip je švedski bend koji su osnovali prijatelji iz detinjstva Hose Gonzales (José González) i Elias Araja (Elias Araya) zajedno sa Tobiasom Vinterkornom (Tobias Winterkorn).
Bend Junip možda nije poznat široj javnosti, ali svakako njegov osnivač i frontmen Hose Gonzales je ostao upamćen kako kod nas, tako i u svetu po izuzetnoj obradi pesme "Heartbeats" sastava The Knife.
Bend je do sada uradio dva spota za prethodne singlove istoimenog debi albuma za pesme "Line Of Fire" i "Your Life, Your Call".
Nakon saradnje sa režiserom Mikelom Si Karlsonom (Mikel Cee Karlsson) na prethodna dva spota, ovaj put su se odlučili za saradnju sa Fredrikom Egerstrandom (Fredrik Egerstrand). Ta saradnja se pokazala više nego uspešta jer je produkt vrlo interesantan, atmosferičan spot koji prati nastup benda.
Pesma je na prvo slušanje vrlo upečatljiva, melodična, sa jednostavannim i zarazanim ritmom i uz tekst koji se mantrično ponavlja tokom cele pesme i daje utisak kao da putujete kroz pesmu. Uostalom, poslušajte ovu izuzetnu pesmu i steknite svoj utisak.
"We're all walking lightly
We're all walking lightly
Let this moment last
Could become so fast
Keep walking lightly"
(Visited 97 times, 1 visits today)