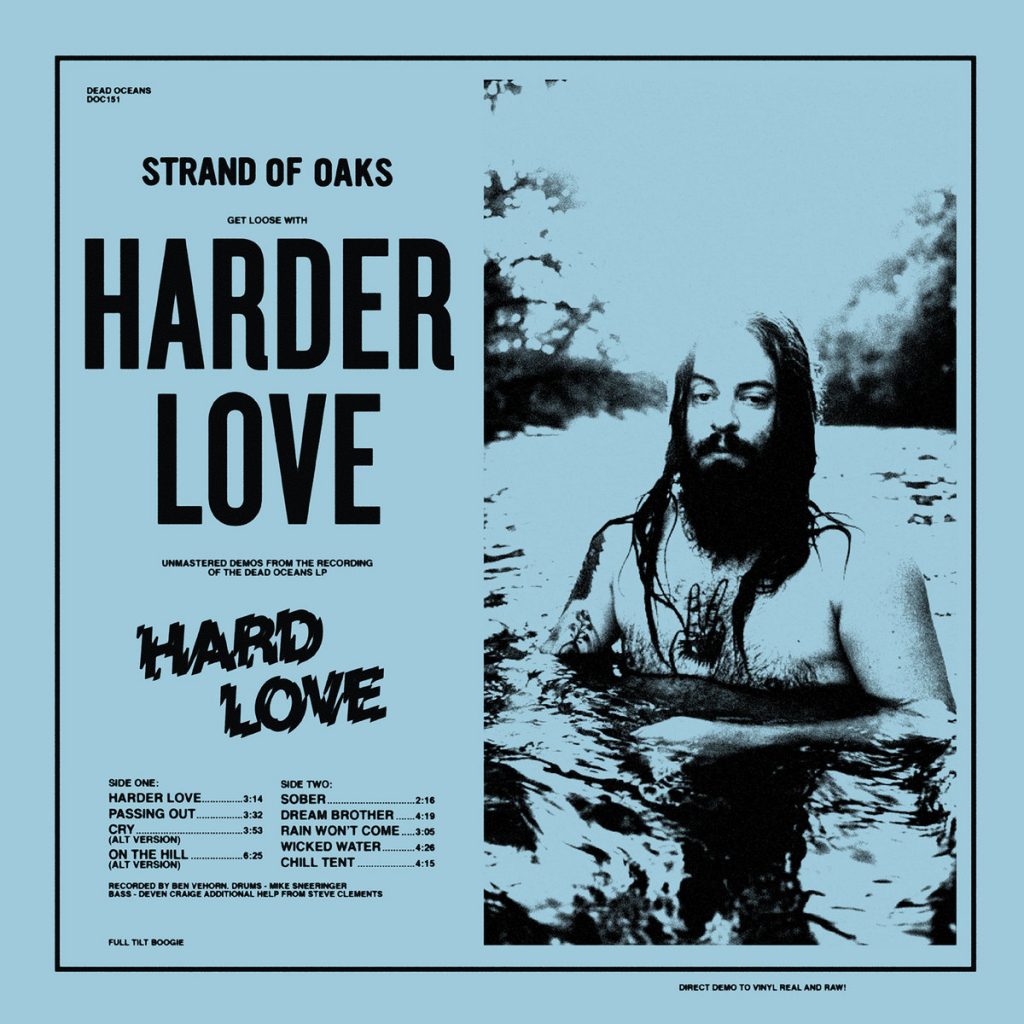 Strand of Oaks je rok projekat pisca i producenta Timotija Šoualtera (Tymothy Showalter), a taj projekat broji 6 albuma. Od toga je poslednji album Harder Love na kojem se nalazi pesma "PassingOut".
Dugokosa i bradata, istetovirana pojava ovog muzičara više nameće zaključak da se radi o nekoj vrsti metala ili šezdesetosmaškog bluz roka, ali to nije slučaj. Naročito ne u pomenutoj pesmi.
Da je moglo bogatije i originalnije, svakako je moglo, ali ako uzmemo u obzir da se radi ipak o pop roku koji podseća na scenu osamdesetih, onda je i ovo prihvatljivo, bar za ljubitelje današnje scene svakako.
Dakle u pitanju je dobro producirana, mekana monotonost. Dve gitare, ritam koja okreće akorde i druga gitara koja svira melodiju, stabilan gruv i pevanje bez mnogo emocija.
Jača strana svega je svakako tekst koji je ipak sofisticiraniji i govori o ljubavnom problemu uz poseban akcenat na stih "…sinking in your good life".
(Visited 37 times, 1 visits today)